Google informs about its new ad creation tool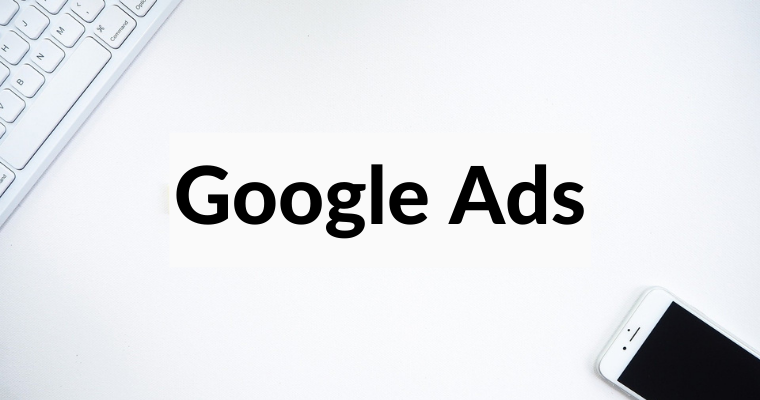 Google recently announces launching new tools for building advertising tools. This new collaborative ad creation tool also knows as "Ads Creative Studio". The motive of this tool is to unify several creative tools. This group of tools includes Director Mix, a Project Library, Dynamic Display & HTML5 creation tools, and Audio Mixer and Dynamic Audio tools.
The reason behind this initiative is to build out diverse content pieces easily. The Ads Creative Studio will need to differentiate libraries for assets. Then they have to consider them as the building block for ads as well as the project library. There the creators can collaborate for ad creation.
Due to the streamlined asset management of the asset library, one team can manage the raw assets. The other team, at the same time, can use them to develop advertisements.
The brand and creative teams can build the full assets for the teams containing stringent brand guidelines. The former team can then also pass the assets over to the media team for the later team. The most attractive thing about this tool is there is a lower risk of allowing creative managers edit access. The ads, in such cases, get to hand over to the media team for implementation once they get finalized.
The ad creation tool allows advertisers to create dynamic display assets in both Google Ads and Display & Video 360. It aims to improvise the collaboration between media and creative teams. All teams under this tool can work together to implement QA processes, design rules and collaborates on templates.
Once a team successfully creates ads, they are ready to export to Campaign Manager 360, Display & Video 360, and Google Ads for use. Google also announced that Create with Google collaborated with Think with Google. Hence, all insights for media and creator's teams will get hosted in the same place.