Snapchat Trends presents the most popular set of keywords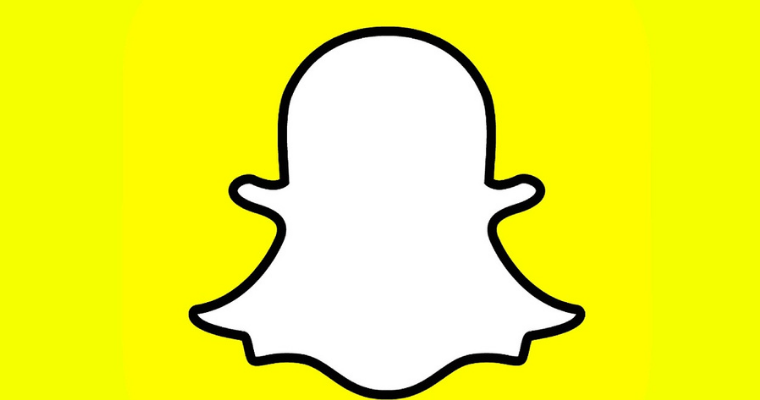 Snapchat is now introducing its new tool, Snapchat Trends. It is highlighting the most popular kind of keywords which get shared in public stories. You can also search for any of the keywords in Snapchat Trends. It will help you to find out the level to which the keywords are in use.
Data geeks will surely appreciate this feature of Snapchat with the new and innovative tools. The tools are also including the carousel of real Snapchat stories. It will allow you to see how a keyword is getting its application in various contexts.
Snapchat Trends is more like Google Trends. It gives you a very general overview of the popularity of the keywords. Also, the homepages have the same level of similarity. As you land on Snapchat Trends, you can see a search bar. There is also a list of top trends from the past week that you can view.
As you click on trending keywords, it will bring you to a page with a graph. It will display you the usage of the keywords over time. The usage of the keywords has the gradation as per the scale from 0 to 100. 100 is the highest level of popularity. On a similar page, you can also find a carousel for Snaps regarding the keywords.
In case you are unsure why a particular keyword is trending, then this carousel will show you all the details. The data in Snapchat Trends is not having its limitation within what is recently popular. You can search for any keywords to see their pattern of usage.
You can also lookup multiple keywords to compare their usage. A drop-down menu will let you filter all the data as per the countries. This feature is currently available in the UK, US, Canada, and Australia.
You can use the data of Snapchat Trends in five ways. You can use it for product market research, copywriting, media planning for the key moments. Also, you can make use of this data to build customer persona and for competitive research.
Snapchat Trends is now free to use. You do not require your own account to use it. The data is depending on the captions for the shared stories. It does not include the use of any keywords for direct snaps or direct chats.