Facebook presents the first-ever report on most viewed content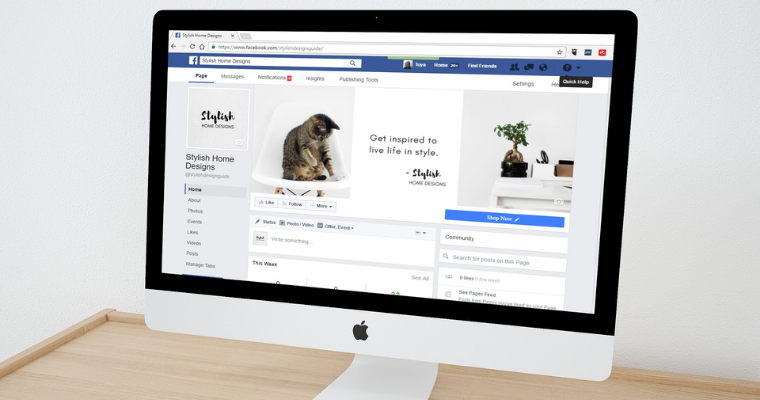 Facebook has recently published its report, which is the first one on the most viewed content. It traces the pattern of what content archives the most views in the news feed of people. The report that is surfacing is the first one in a series of reports. This report is focusing on the domains, pages, links, and posts that get the most views in the US.
The platform counts the view when content appears on the screen of a user for any length of time. A user does not have to engage with the content to view it. The industry people argue that this report falls short in its terms. However, there are still some of the important insights that this report has served.
Facebook says that the goal of this report is to offer clarity around what people see in their news feed. The content that the user sees is not necessarily the one that gets most of the engagements. 57% of posts that people see come from their friends and family. Less than 13% of content views are on the posts with links.
The most viewed news domains are now accounting for 0.31% of all the content views. Among the domains, the mainstream media dominate with the view. Posts with links around a quarter have the most views in the domain with the news publishers.
The full report of Facebook on the viewed contents contains a list of the top20 domains. The top five among them are – youtube.com, unicef.org, amazon.com, gofundme.com, twitter.com. Facebook's report is also having a list with 20 links.
There are also some of the obscure links present in that list. However, there is evidence that those links could be spam. The most viewed Facebook pages are Unicef, Sassy Media, Kitchen Fun With My 3 Sons, LADbible, The Dodo.
The Facebook report also includes the actual top20 post from its post quarter. There is a definite trend about what kind of posts are generating better views on Facebook. From the top 20, 15 are simply plain texts. The reactions to this report are not at all favorable.
Critics like Ethan Zukerman said that his data is not telling something very useful. Also, the inclusion of URLs at the top position is another reason why people are not happy with this report. Perhaps there are chances that Facebook will consider this criticism.