Search ad spending is high in 2020 for online spending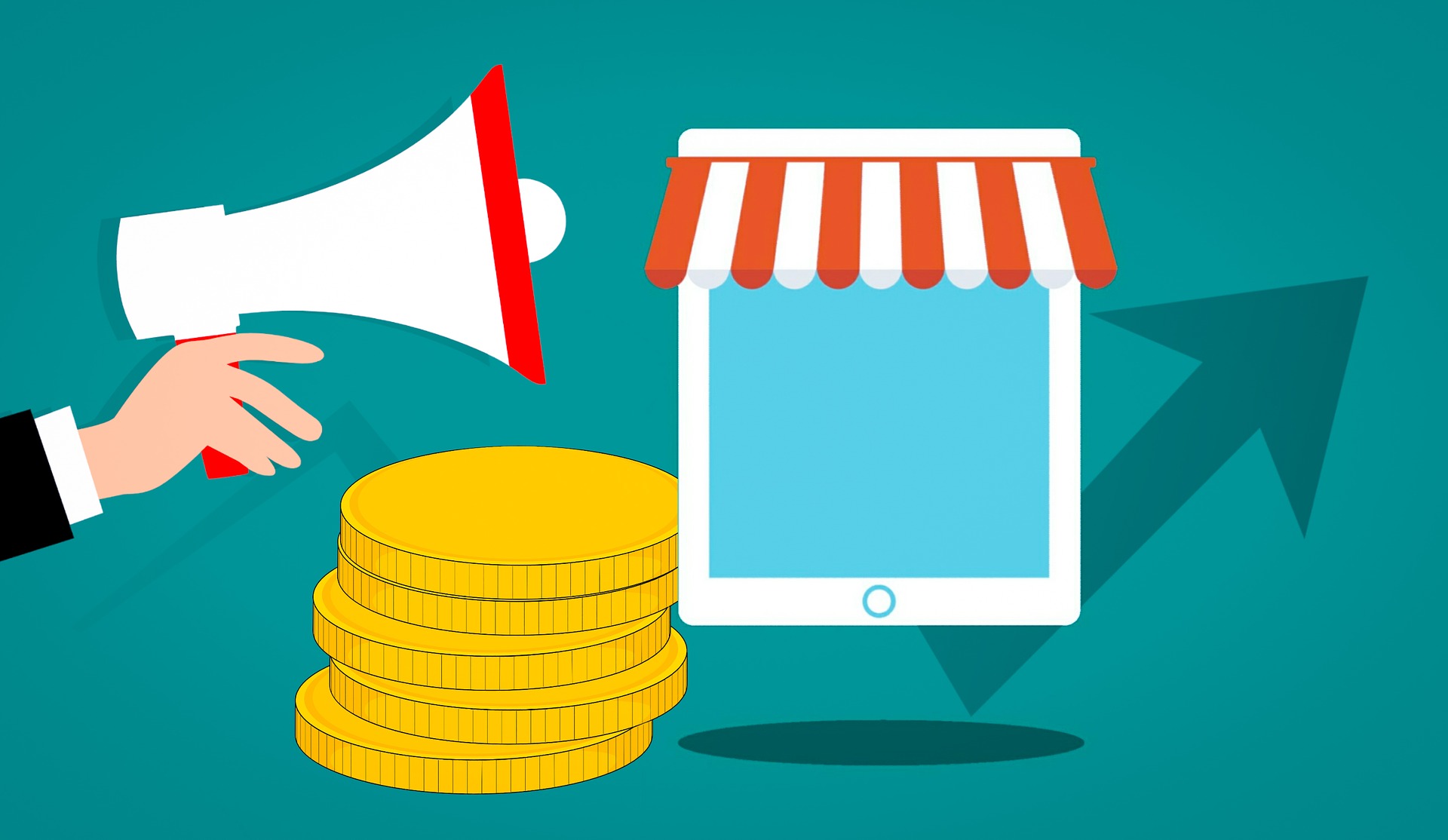 Search ad spending is showing an estimated growth of 5.9% in this pandemic year. According to the data of eMarketer, retailers are shifting to online selling.
Selling dropped at the beginning of this year due to a pandemic halt. The market saw complete lockdown, and physical selling was facing its most horrible period. Therefore, the sellers shifted their business to the online mode. Online ads got a boost, and search ad spending picked the growth.
Retail sales are shifting to digital channels, which is a perfect stimulus for digital merchants. They are bending more and more towards search advertising.
eMarketer has confirmed that the shifting is not temporary. As per customers' reaction and progress of online selling, the changes are "far-reaching."
However, the search spending is not growing as per forecast. The growth rate is slower than the pre-pandemic prediction. But it is still growing, which is definitely a ray of hope. In fact, spend on the online advertisement may exceed the pre-pandemic estimates by 2022.
The spokesperson of eMarketer says, "The overall level of economic disruption means our current forecast for search spending in 2020 and 2021 is lower than we predicted before the pandemic. But our new forecast for search actually exceeds our pre-pandemic expectations for 2022."
According to eMarketer, the retailer should think of it as short-term pain and long-term gain. As per their forecast, advisers may spend $59.22 billion on search ads in 2020. However, this is higher than previous estimates of $54.37.
The long-term forecast is really shocking. By 2024, advertisers are going to spend $99.2 billion in search ads, which is much higher than the previous prediction of $91.32 billion.
Another forecast is, Google may lose its market share over the long term. The reason behind this is advisers are moving towards Amazon. Although eMarketer is expecting something good for Google, forecast data is showing a sharp fall in Google's market share.