Snapchat is also releasing its own AI Chatbot powered by ChatGPT named 'My AI'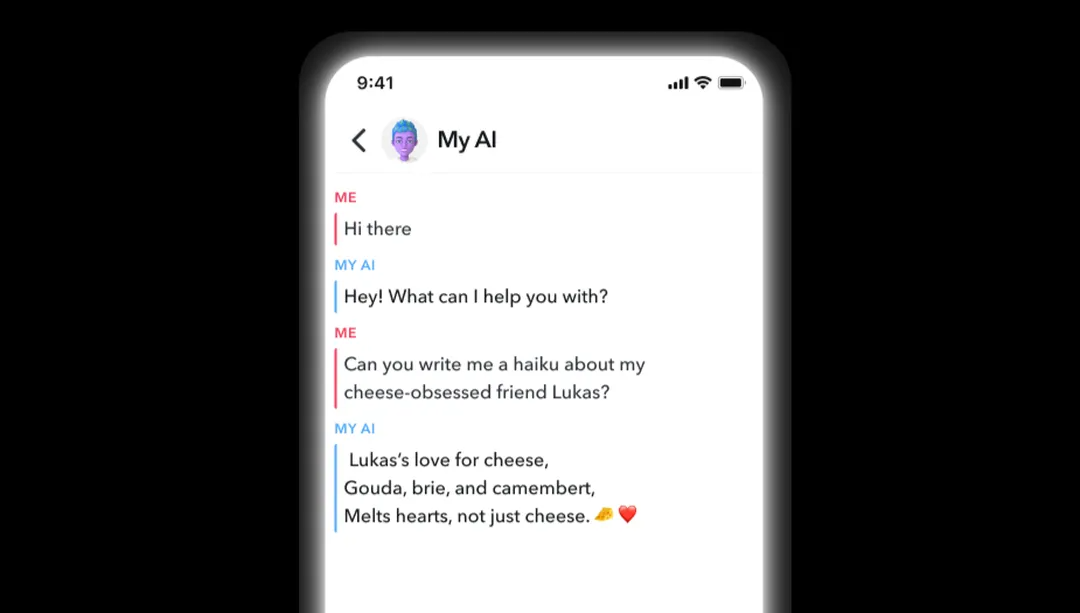 While everyone is going after the ChatGPT craze and Microsoft has integrated it inside the Bing search engine as well, why should others be left behind. Facebook/Meta, Google and Microsoft have also announced their plans with ChatGPt or LLMs, and while companies such as Snapchat are not capable of developing their own Large Language Models or chatbots, they can surely take help from open source solutions and develop their own chatbots. This is exactly what Snapchat has done with the help of ChatGPT as they are launching their own chatbot inside the product, which will be called as "My AI".
Talking about My AI, Snapchat CEO Evan Spiegel has revealed that their My AI will be only available for Snapchat Plus paying subscribers at first and it plans for a wider rollout later. Snapchat CEO adds, "The big idea is that in addition to talking to our friends and family every day, we're going to talk to AI every day,". "And this is something we're well positioned to do as a messaging service."
When we think about the launch of My AI and Snapchat's CEO saying that we will talk to AI inside messaging services, it does make sense to an extent. Currently, we go to search engines to ask for answers but since the inception of ChatGPT, we ask questions and it gives us the answers. Also, an application is dearly missed where we can ask the chatbot questions and it gives us the answers. That is exactly what Snapchat is trying to do by integrating ChatGPT inside its own application and letting everyone ask questions and get their answers without leaving the app.
In the short term, Snapchat hopes that the launch of My AI will boost its subscriber count of Snapchat Plus members who will have to pay 3.99 USD a month to use these features among others. Those who were on the fence about Snapchat Plus membership will likely be compelled to subscribe with the addition of My AI. One thing that major companies like Google and Facebook are worried about is that these bots can be wrong and be confident at being wrong which can be dangerous.