Google's parent Alphabet even lays off robots that did the everyday jobs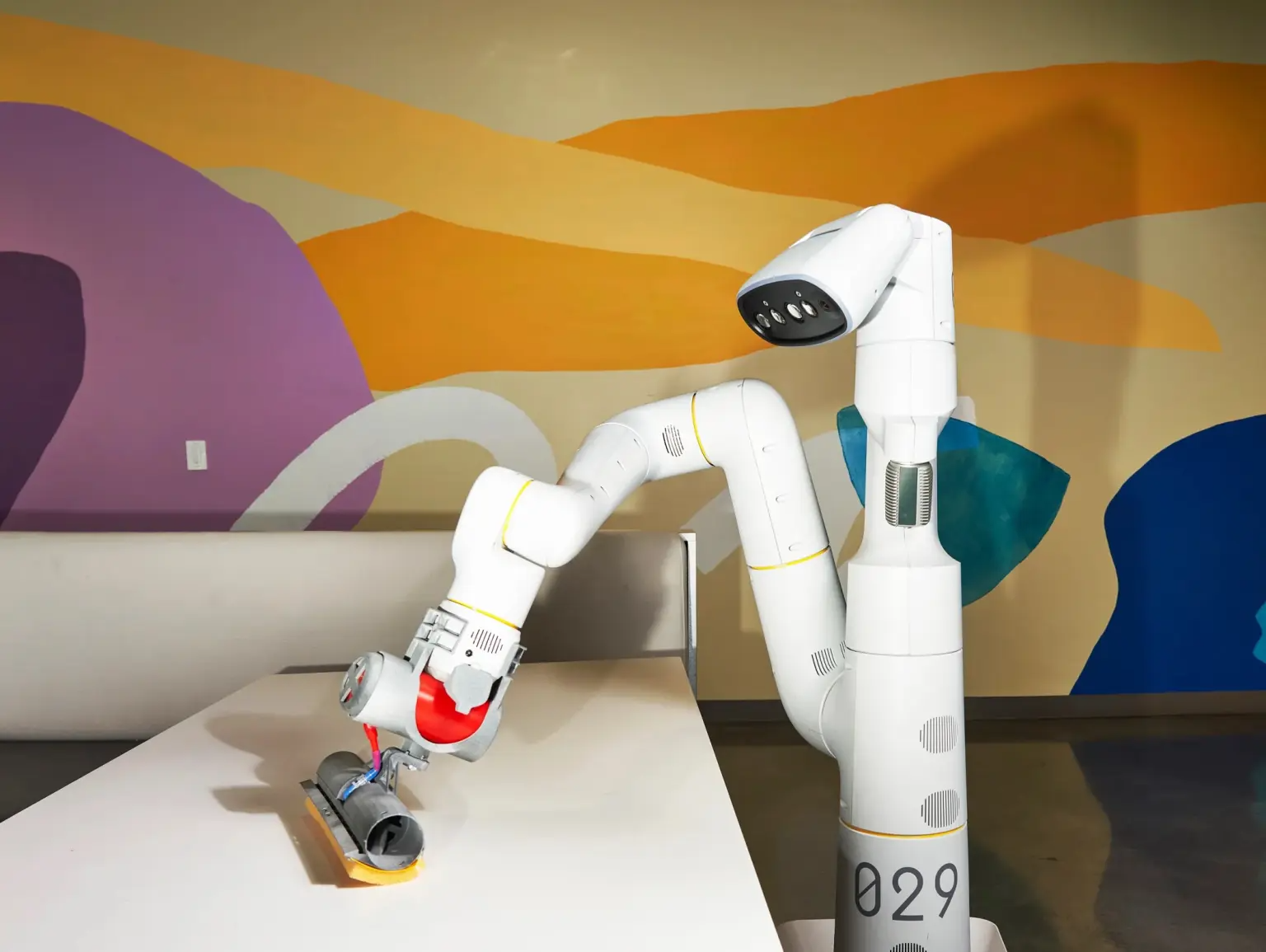 You must be aware that there is currently a massive financial crisis in the market, similar to the one we saw in 2008, which means that companies worldwide are looking to cut jobs as much as possible and reduce costs. Similar is the case with giants like Google, Facebook and even Microsoft who have already announced job cuts in their respective departments. If these things were not enough, we now hear a new layoff update from Google's parent Alphabet and this is also a strange one.
It is known that Alphabet is now laying off the robots that worked at the Google HQ to clean its cafeterias as well as opened and closed the doors. Due to the budget cuts, Google has announced that it is closing down the project named "Everyday Robots" which developed robots used in everyday tasks such as cleaning, opening and closing the doors etc.
Head of Everyday Robots, Denise Gamboa, said "Everyday Robots will no longer be a separate project within Alphabet," and added that "Some of the technology and part of the team will be consolidated into existing robotics efforts within Google Research,". The reason behind everyday robots is believed to be its high price of robots which were costing upwards of thousands of dollars. Also, Wired reports that their managers weren't able to decide if they want to launch any product in the market or they want to keep researching on their products. At one point of time, Everyday Robots employed 200 people as per information from Wired.
In its first ever announcement blog post, Everyday Robots' Chief Robot Officer wrote, "The same robot that sorts trash can now be equipped with a squeegee to wipe tables and use the same gripper that grasps cups can learn to open doors," and that they have trained 100+ robots on "autonomously performing a range of useful tasks around our offices." The announcement of closing the Everyday Robots division of Alphabet comes after the decision to lay off 12,000 of its employees earlier this year. One part of the reason behind this layoff is also that companies overhired during the pandemic and became "bloated" as a result.