Snapchat is allowing users to add licensed music to their snaps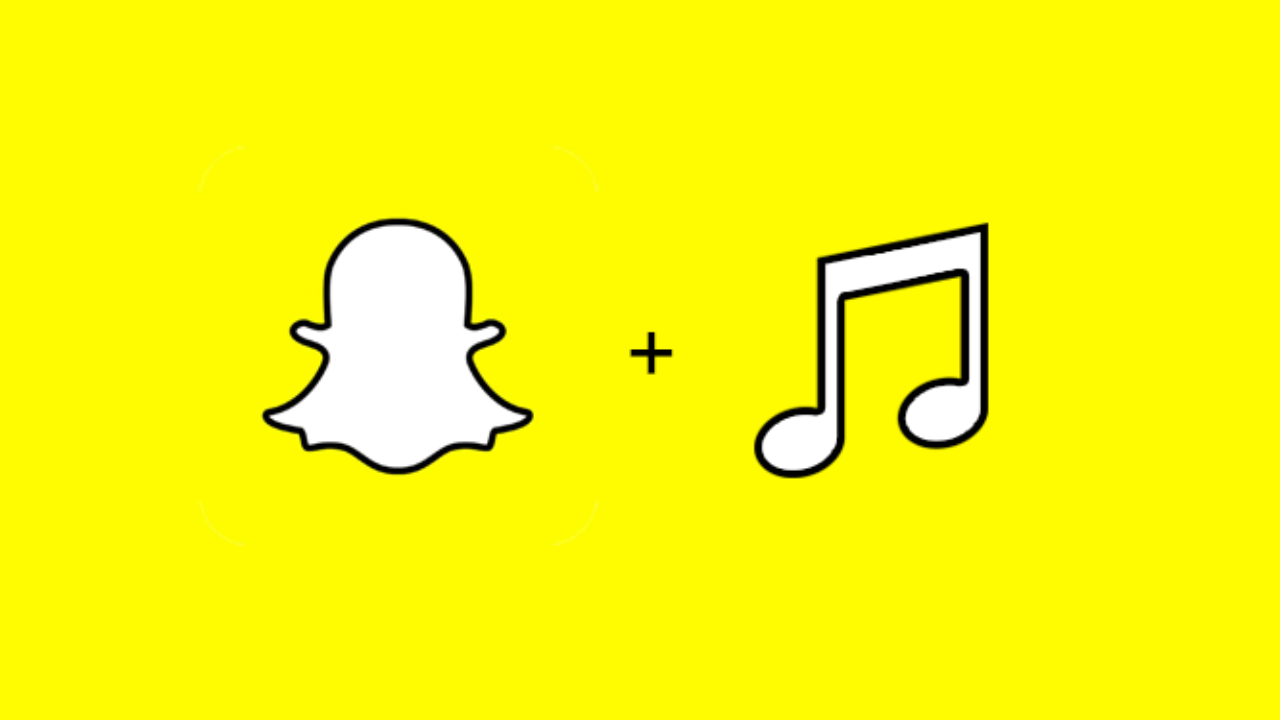 Snapchat is launching a new feature where users can add licensed music to their Snaps. Snapchat has given the name "Sounds" to this feature. Currently, this feature is exclusively for the iOS version of Snapchat. But the Snapchat authority has confirmed that they will bring this feature for the Android version very soon.
Snapchat was the pioneer of the story format among all the social media platforms. But it is the last to offer the ability to add music to photos and video clips. Users are getting this feature from TikTok, Instagram, and Facebook for a long time. Finally, Snapchat has entered into the musical story club, allowing adding licensed music.
Both the pre and post-capture option is offering by Snapchat. Users can add music during the recording of video or after the recording. This music catalog includes soundtracks of emerging and established artists.
Snapchat says, "Music makes video creations and communication more expressive, and offers a personal way to recommend music to your closest friends. On average, more than 4 billion Snaps are created every day."
Snapchat has made agreements with some well-known multinational companies to provide the best music to the users. Some of these companies are Warner Music group, Merlin, NMPA, Universal Music Publishing Group, Warner Chappell Music, Kobalt music group, and BMG music publishing. Users can also listen to the full audio used in the Snaps. They will swipe up to receive the album details, song name, and artist name after they get a Snap. They will also get a link named "Play this song," which will take the user to the streaming platforms like Spotify, Apple Music, and SoundCloud. Here they can listen to the full song.
Snapchat is also going to add the option to use self-made audios. Here users can create and add their sounds to the Snaps. Amazingly, users from all countries can use this feature.