Microsoft will provide clarity analytic product for online sites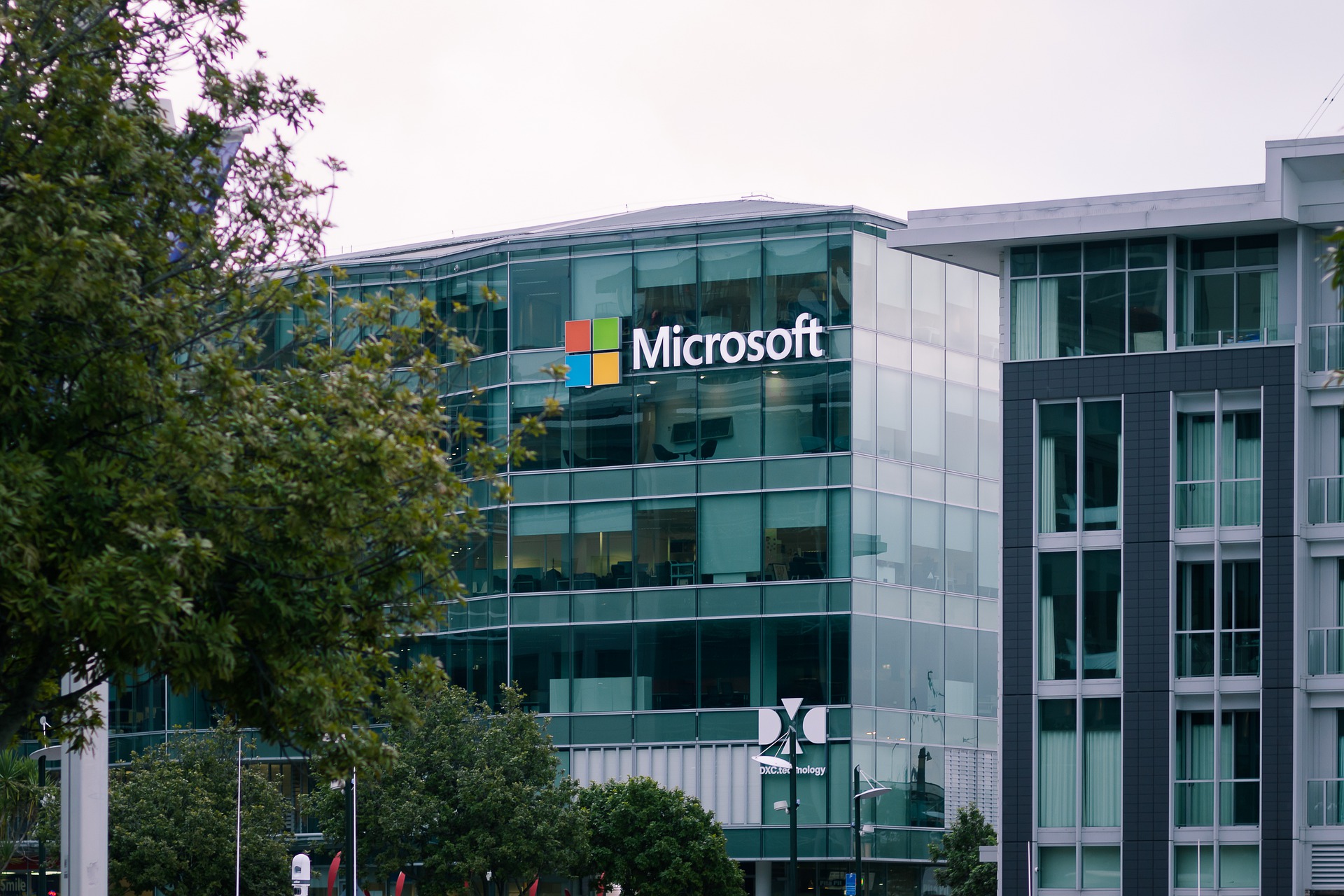 Microsoft is going to provide a free analytic tool for site managers, known as Microsoft Clarity. The Marketing O'Clock team covers this, especially for webmasters, Adobe's 2020 online holiday shopping forecast.
Microsoft Clarity has some additional features over the familiar metrics like sessions, device breakdown, and bounce rate. This analytic provides all the features of Google Analytics. Also, marketers and webmasters will able to see heatmaps, rage clicks session recordings, and error reports.
Amazingly, there are no traffic cap issues with this new analytic tool. Sites that have over a million visitors every day can use this product. Microsoft says. "Clarity is designed to have a very low impact on page load times, so you can make sure users navigating to your site won't have to wait for pages to load. Additionally, we don't place any caps on your traffic. So clarity will able to handle your traffic with no additional cost for you."
Clarity is also focusing on privacy issues. It will help the site owners to get actionable data without disturbing the privacy of the visitors of the site.
Mainly, Microsoft Clarity is dealing with three additional features- Session playback, Heatmaps, and Insights dashboard.
The Sessions playback allows publishers to review site visitor's page visits. It helps to where they clicked, where they scrolled, or any subsequent clicks. You can see the clicks of every individual visitor to your site.
The Clarity heatmap shows the map of the journey of a visitor after entering the site. However, this is important because it shows what the elements of a page are getting clicks from the visitors. It gives you an overall idea about the clicks of the visitors.
Insight Dashboard provides an overall understanding of the page traffic. It aggregates data from all the metrics. Additionally, you will see the concurrent JavaScript errors across your site. It also lets you know how much time the average users are spending on your site.