Skills for next-generation employees by LinkedIn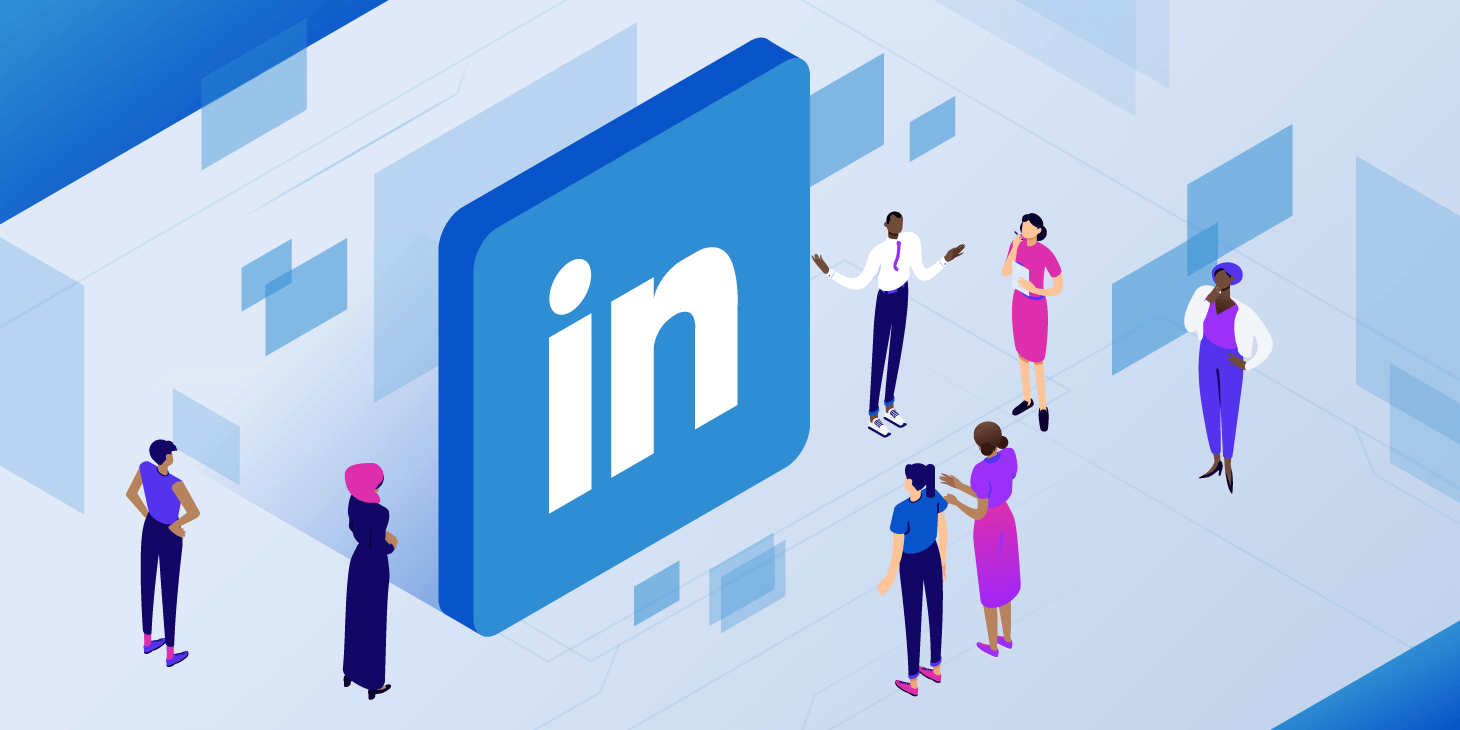 LinkedIn has published a new report today. It lists the top 20 skills that will be in demand and looked for by most recruiters. The report studies the postings of different companies and has analyzed that 78% of the required skills are from the list.
LinkedIn concludes that there is a drastic change in skill set requirements over the past decade. The requirement has changed by 25% since 2015. The company expects it to change by 41% by 2025.
The top 20 skills required in the market are not surprising. Customer service, Sales, Accounting, Businesses Development, marketing, and Leadership are a few skills that have made it to the top.
Apart from making this list, LinkedIn has made job search and hiring easy. For example, LinkedIn will update search results to surface job listings that are more relevant to a user's skill set. This will ease the process for both the job seeker and the hiring company.
SQL, Social Media Marketing, and engineering are also part of the top 20 skills by LinkedIn. With a general list, LinkedIn also released a list of top 10 marketing skills today. The list includes Digital marketing, SEO, Adobe Photoshop, Email Marketing, etc.
On top of this, it has also launched 10 related courses that can help upskill an employee's resume. The courses are free till 30 September'22. After that, however, there will be charges for exams and a digital certificate.
LinkedIn is also making two new updates to make the entire process easy. First, it will now notify the users about who is hiring in their network. It will also match job seekers with the posting with their skill set.
LinkedIn has also partnered with different companies like Meta, Oracle, and IBM. These companies will be extending professional learning courses and certificates through LinkedIn. The courses have helped users over the years.
The subscribers will get the courses from these top companies without any charges. However, although learning material is free, certification exams will cost extra.