Advancements in Google ads to benefit users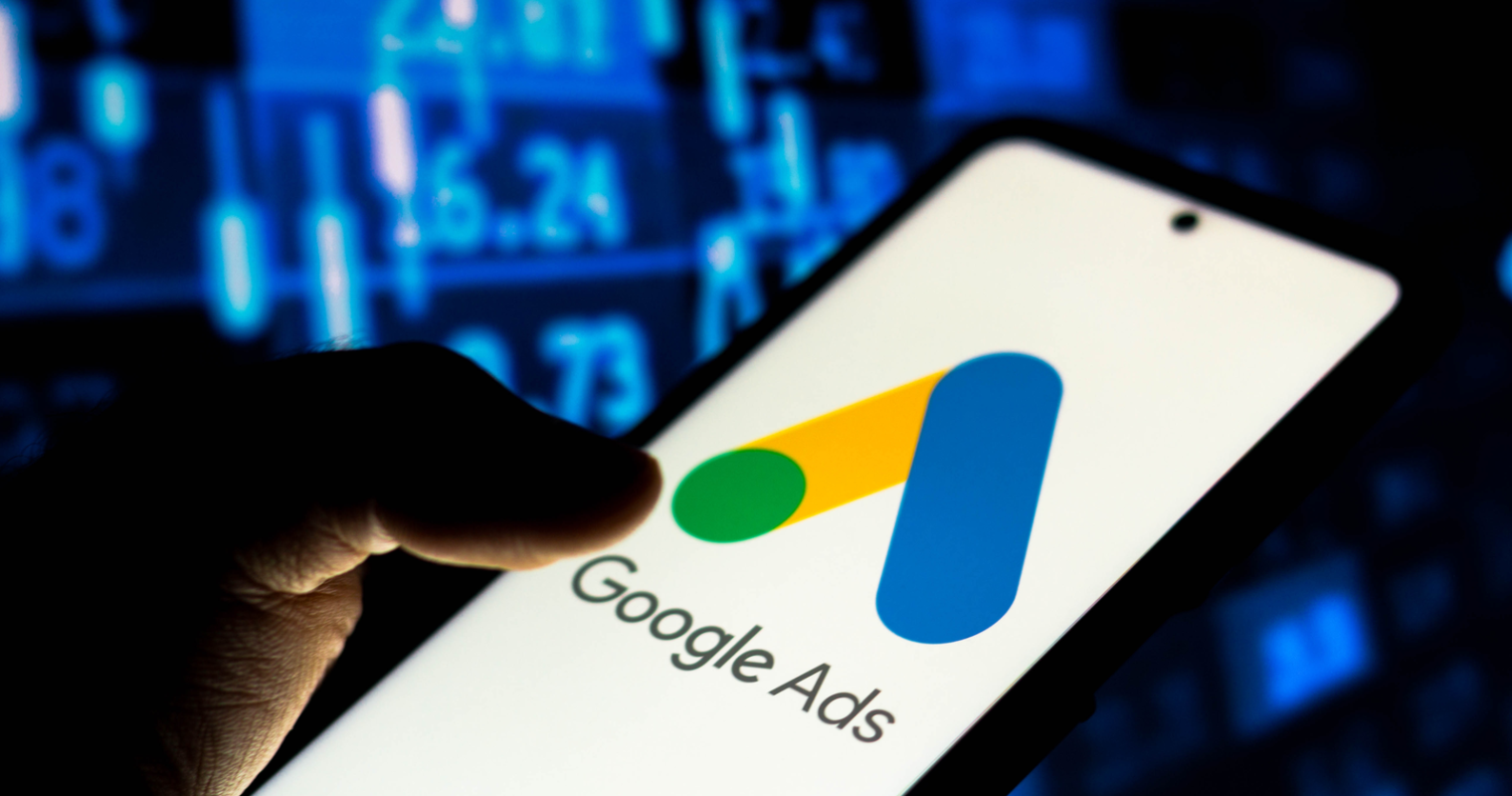 It is a piece of good news for businesses using google ads to attract in-store traffic. Firms now get control over smart bidding with the ability to set custom conversion value rules.
Google conversion is when a user acts on interacting with a google ad. This can be either purchasing a product, installing an app, filling out a form, etc.
Every conversion has value. They allow businesses to show how much a conversion is worth. Now Google has allowed businesses to set custom conversion value rules.
Smart bidding optimizes spending around the values set by the business. Smart bidding uses machine learning to optimize conversions for each auction.
Now google ads have allowed businesses to bid more on ads they want to. They can bid more on ads that can bring in-store sales. The Google ad, which can bring more customers to physical, in-store locations, is preferred.
With this, the businesses can select the conversion values at the campaign level also. For example, most businesses run multiple campaigns promoting store visits. So they can now assign a higher value to one campaign while less to the other.
Google ads have timed this feature well. Businesses usually experience an in-store fluctuation during the holiday season. So they are considering rolling out this feature in time for the holiday season. By this, they can leverage from setting conversion value rules for offline vs online.
There are other parameters like geographic location, audiences, or devices added to the list. The conversion rules can be set, keeping these conditions as parameters also.
This is a big chance for businesses to set up their offline store. They can set which store location they want to have more traffic.
In the new notification, google teaches businesses how to do these settings. The user first needs to log in to their google ads account. Then they need to navigate to Measurement, then conversion, and then value rates. Then they can create a conversion value rule and fill in all the necessary information.
This is great for businesses. Before this update, Google ads applied equal conversion rules to all conversion actions. This new update thus comes as a breeze of fresh air to firms and businesses.