Samsung bans use of ChatGPT by staff over data leak incident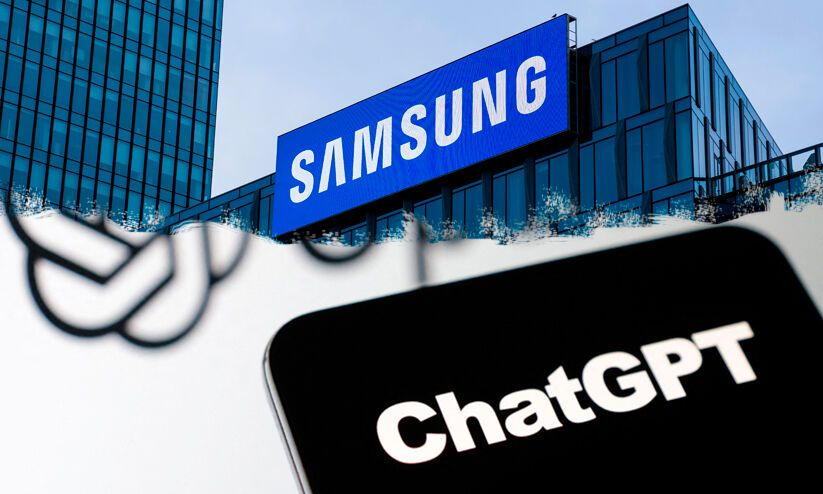 You must be aware that the introduction of ChatGPT to the world has really caused a havoc not just for Google and other search engine providers but even other companies as well because everyone wants to try ChatGPT and the fact that it is now controlled by Microsoft means that it is in the hands of a competitor which means that there might be sensitive data leaked or seen by its rivals. Apart from that, you must also know that there was a data leak at ChatGPT recently where the search history of almost all its users was visible publicly.
According to a statement, Samsung is "concerned that data transmitted to such artificial intelligence platforms including Google Bard and Bing is stored on external servers, making it difficult to retrieve and delete, and could end up being disclosed to other users" and that is the reason why they have sent a memo to employees of one of its biggest division that use of ChatGPT is banned.
In another statement, Samsung told its staff, "Interest in generative AI platforms such as ChatGPT has been growing internally and externally." "While this interest focuses on the usefulness and efficiency of these platforms, there are also growing concerns about security risks presented by generative AI.". In the memo sent to its staff, Samsung said "We ask that you diligently adhere to our security guideline and failure to do so may result in a breach or compromise of company information resulting in disciplinary action up to and including termination of employment,"
The memo read, "HQ is reviewing security measures to create a secure environment for safely using generative AI to enhance employees' productivity and efficiency. However, until these measures are prepared, we are temporarily restricting the use of generative AI." Meanwhile, there is an interesting report that has come out of Samsung itself. It is reported that while Samsung is banning the use of "other" Generative AI tools, it is building its own Generative AI tool which might be based on GPT-4 as well. These tools will be used for translation, summarizing documents, and software development.