Jack Dorsey thinks Elon Musk is not handling Twitter well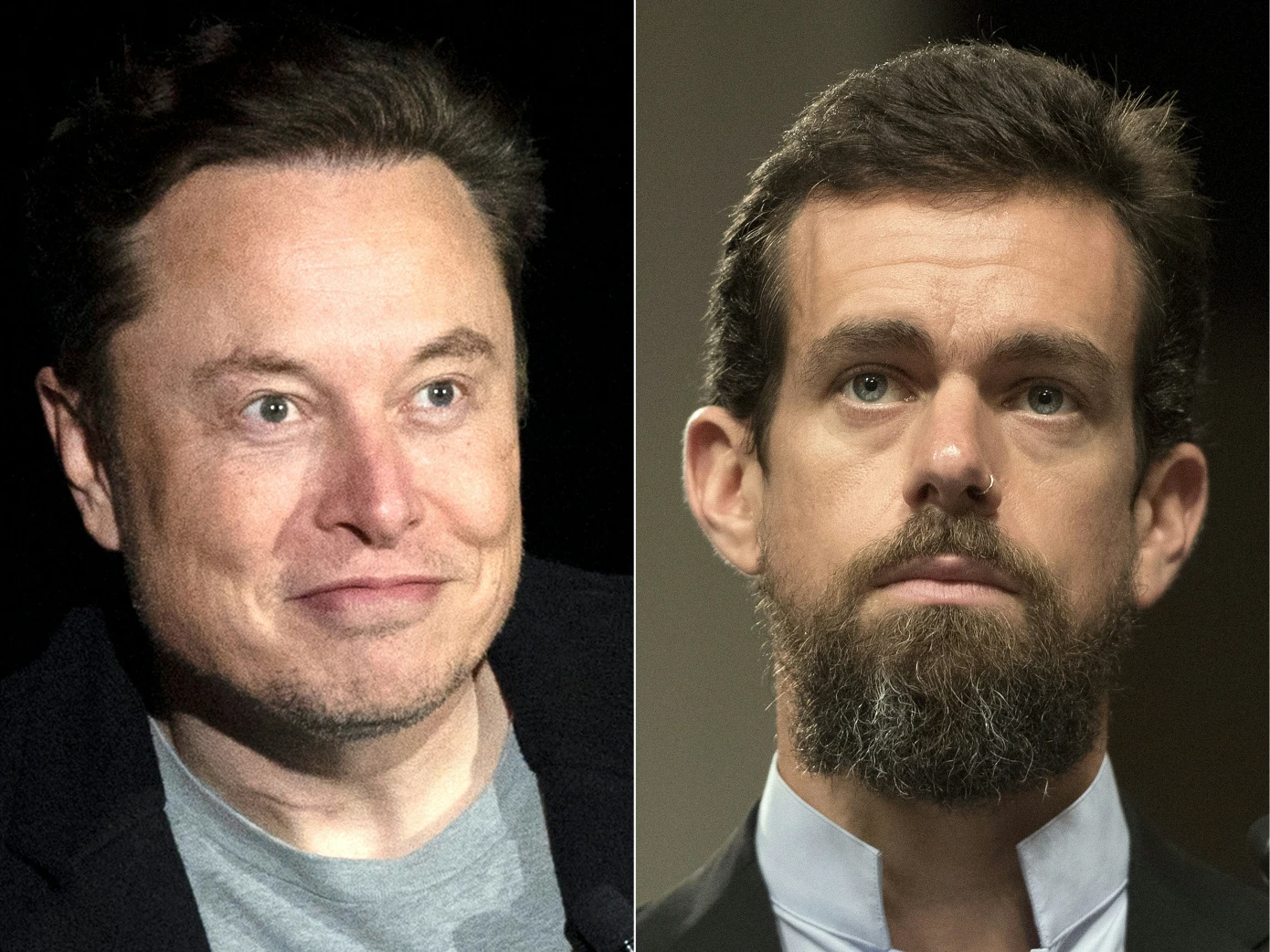 You must be aware that Elon Musk is now the owner of Twitter after taking from its Indian CEO Parag Agarwal who became the CEO after Jack Dorsey, the founder and CEO of Twitter, decided to leave his position and quit the company he founded all of a sudden. It was Jack who made Parag the CEO and he believed that Agarwal was the best man to run Twitter at that time. Last year, Elon Musk decided to place a bid to purchase Twitter all of a sudden which surprised a lot of people. However, Musk said that he was serious about his bid and wanted to buy Twitter.
Later, Elon backed out of the deal but Twitter's board forced him to continue with the deal and so he had to take over the company. Now, Jack Dorsey is using an app named BlueSky which he partially funded as well. On the app, a user asked if Elon Musk was the right "steward" for Twitter. To this, Jack Dorsey replied, "No. Nor do I think he acted right after realizing his timing was bad. Nor do I think the board should have forced the sale. It all went south. But it happened and all we can do now is build something to avoid that ever happening again. So I'm happy Jay and team and nostr devs exist and building it".
Clearly, Jack Dorsey believes that Elon Musk and Twitter's board are both to be blamed for the whole saga but the eventuality is that Twitter's users will have to suffer. Jack also said that Twitter's board did have other options as well but he claimed that his former company "never would've survived as a public company,". He also says that Elon Musk is the best person to run the company as he is the only one who can take Twitter private. It is worth noting that the way Jack Dorsey ran Twitter during his tenure is also being criticized and Elon himself revealed that a lot of government agencies were getting data from the company before he took control of the company.