Google's Display & Video 360 Account Level suspension policies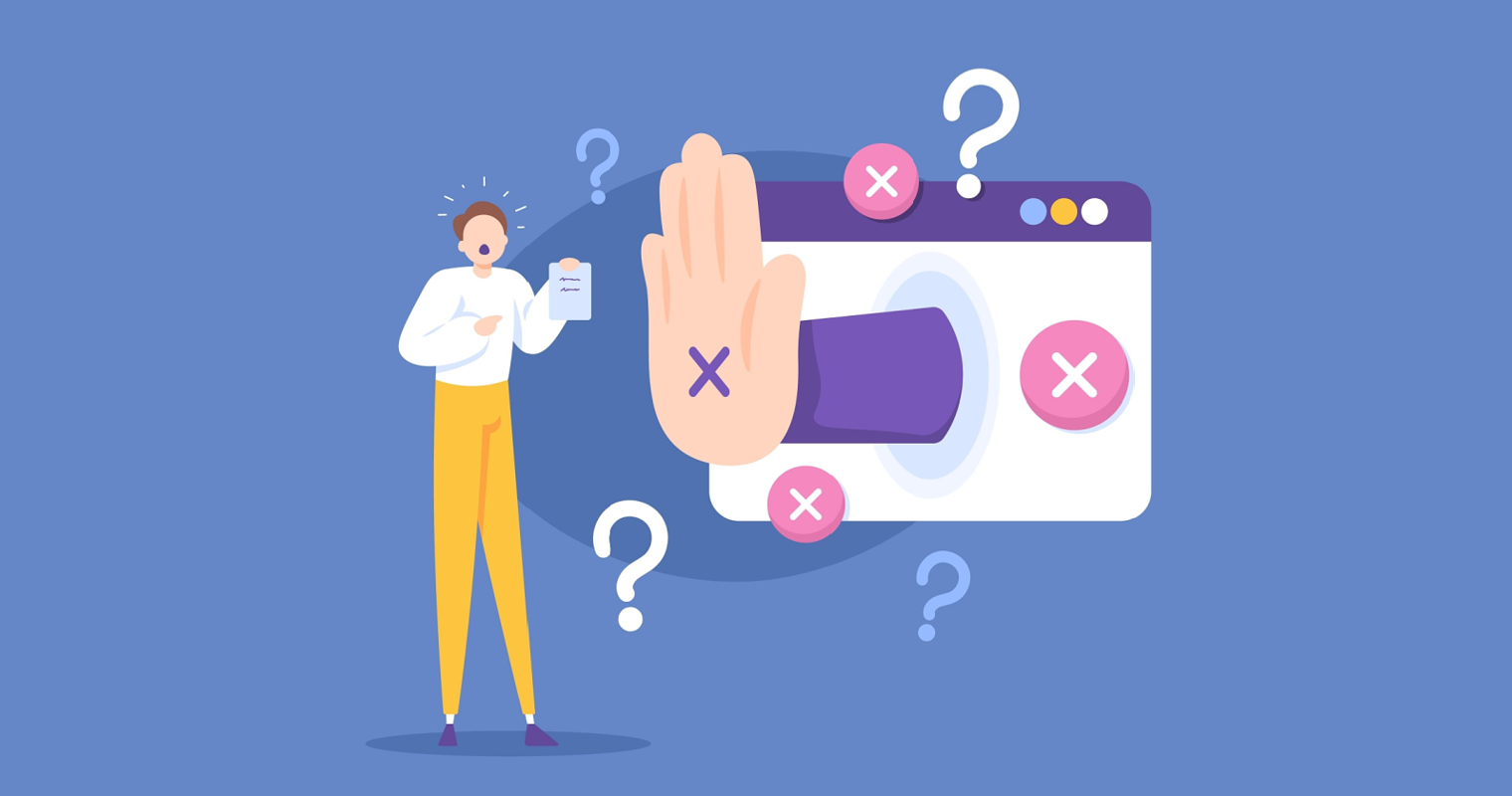 Google has been working on improving its user experience for quite a while now. The new Display & Video 360 Account Level Suspension Policies are one step forward in the same direction.
Google has brought many updates and disapproval policies this year. Including some major updates like the ad destination policy, unavailable video policy, and 3-strike rule.
All these updates focus on the quality and type of information that isn't appropriate for advertisements. And to sum it all up, google came up with the end-of-year gift, Display & Video 360 Suspension Policies.
Google has announced an update of the main disapproval and suspension pages. They will also add some new rules on Display & Video 360.
Display & Video 360 is a google tool that helps markets worldwide to execute digital advertising campaigns. This update will also clarify the terms of violation and suspension if necessary. Although the updated page is not live yet, these are some of the topics it can change policies around.
Circumventing systems, Coordinated deceptive practices, counterfeiting, Promotion of unauthorized pharmacies, Unacceptable business practices, Trade Sanctions violation, and explicit content.
Google promotes quality content as well as punishes unresponsive and vague content. Along with the above topics, google suggested that partner accounts are now also under the radar.
Google stated that if an advertiser within a partner account breaks the policy rules, it can lead to account suspension. If Google finds out that continuous engagement in policy violations can lead to drastic measures. The Display & Video 360 policy can release some suspension measures too.
According to Google, violation of policies that harm the user and the advertisers' ecosystem is an action leading to permanent suspension.
Although Google is bringing frequent changes in policies to make a smoother and enhanced digital environment, there still can be mistakes. A homologous system of humans and Al handles the suspension process, leaving margins for error. The good part is adversaries, and patterns can appall if their account is stuck by a suspension.