Google's rule for business profiles states duplicate content is spam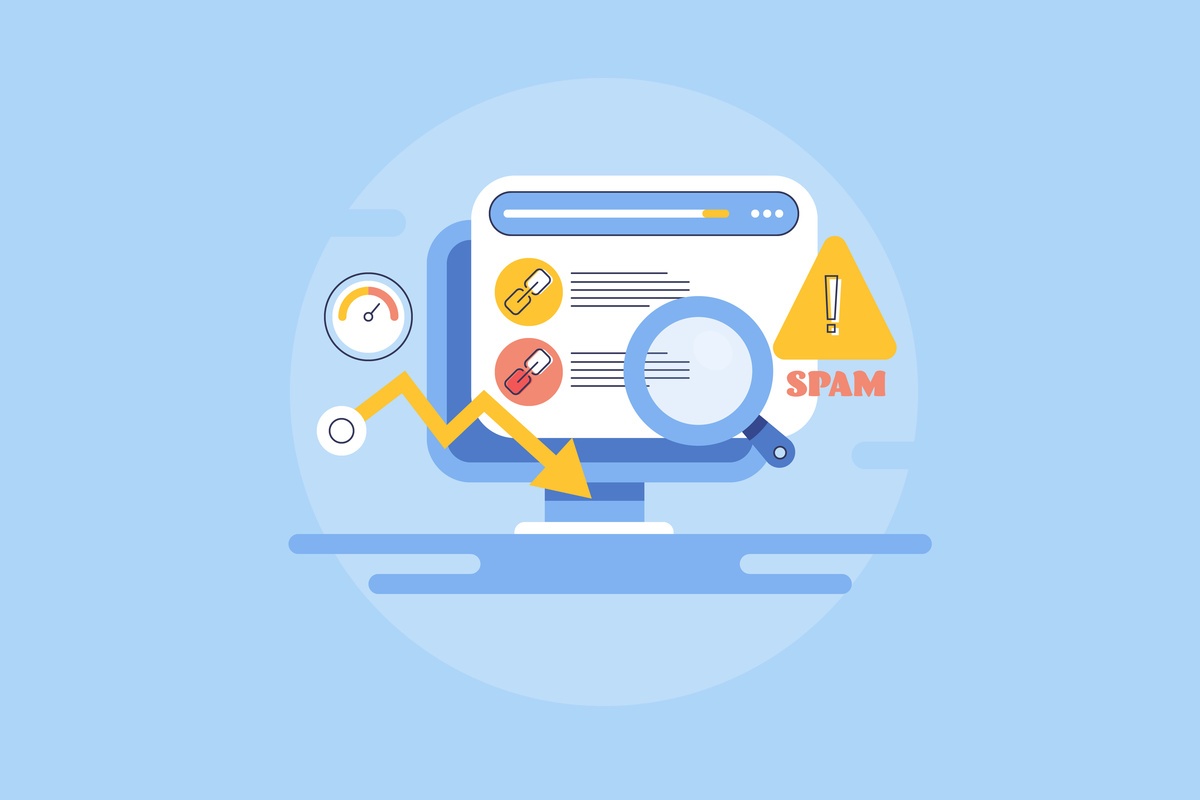 According to an updated document by Google, duplicate content posts published by Google Business Profile are now considered spam.
In its updated content policy on Business Profiles on Google, the search engine giant has cautioned its users to avoid spam.
Among the list of things that users should avoid, Google has added "duplicate posts, photos, videos, and logos."
A social media user first discovered the newly added rule in the document. They posted about it on their Twitter handle.
"Google just updated their help center article about Google posts to indicate a few more things they consider spam. "Duplicate photos, posts, videos, and logos", posts Colan Nielsen on their Twitter handle.
It is important to be aware of the new rules. This is because they could potentially affect businesses' content strategies in the long run.
With the newly added rule about spam and phishing, Google wants to send the message that business profiles should post unique content. If they duplicate content, Google will consider it to be spam.
Posting the same content, posts, photos, videos, texts, or even logos is not allowed from now on.
Even when not trying to spam, if profiles are not careful, they will be considered spam.
Google also wants businesses to limit the use of their logos. For example, Google would not allow the repeated usage of a business logo in each picture a business posts.
For example, if a restaurant posts the same photo showcasing its menu or uses its business logo in all of its photos, Google will strike it as spam.
Google advises creating and using unique content to stay out of trouble. As long as businesses follow the rule, there will be no spam issues.
Google seems to push the idea of creating new content and ideas than repeating the same content. The newly added rule seems to give the message that uniqueness is the priority.