Privacy-focused OneSearch search engine released by Yahoo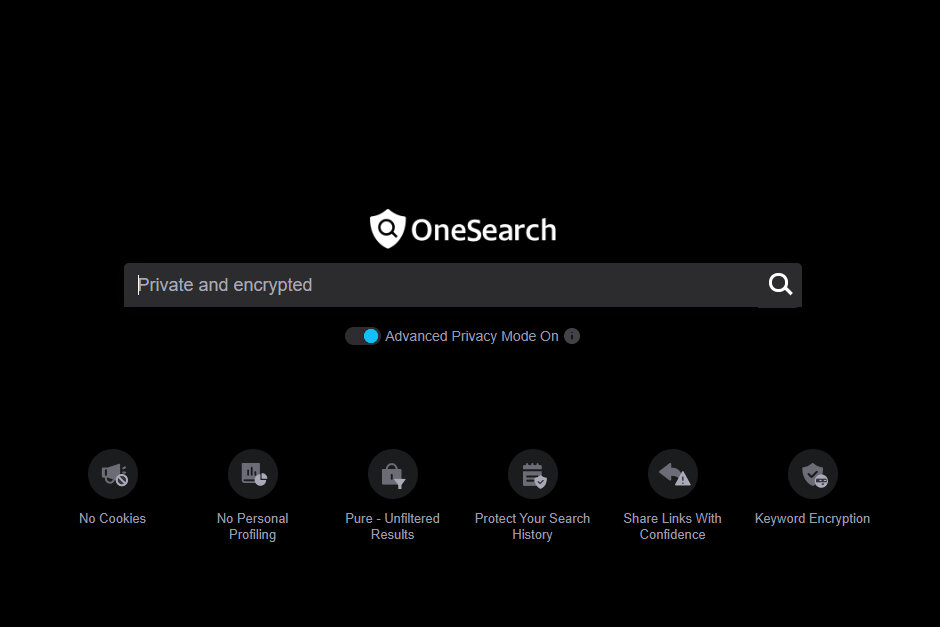 One thing that we have observed in the SEO industry is that users have started to care more about their privacy. We know that there is one search engine out there which focuses on the privacy of its users named as DuckDuckGo.
However, we know that people think Google is exactly the opposite of what we call a privacy-focused search engine. This is because Google tracks cookies of its users, also stores search history, shares data of its users with the advertisers and everything that should send away anyone who likes to keep their data private.
Now, we have a new search engine launch which might become a competitor to DuckDuckGo as well as Google down the line. This new search engine is launched by Yahoo and it is named as OneSearch. Also, the interesting part here is that it is powered by Bing which means that Microsoft is also behind it.
Since the search engine is privacy-focused, we should certainly expect a few things that users will get. One is the encryption of their data as well as no tracking. Also, Yahoo says that there will not be personal profiling as well as retargeting of its users.
OneSearch will also not store the data of its users and it will also not share the user data with advertisers. It also claims that there will be unbiased and unfiltered search results which might be good for some and bad for others.
Also, the search terms will be encrypted and you don't have to worry because of encryption that your data will ever be known to anyone. Apart from that, you can also enable SafeSearch to avoid getting adult content and NSFW web pages in search results if that is what you want. In other words, OneSearch is launched with an aim to become Google for privacy-focused users.