Pinterest Search trends are showing interest in travel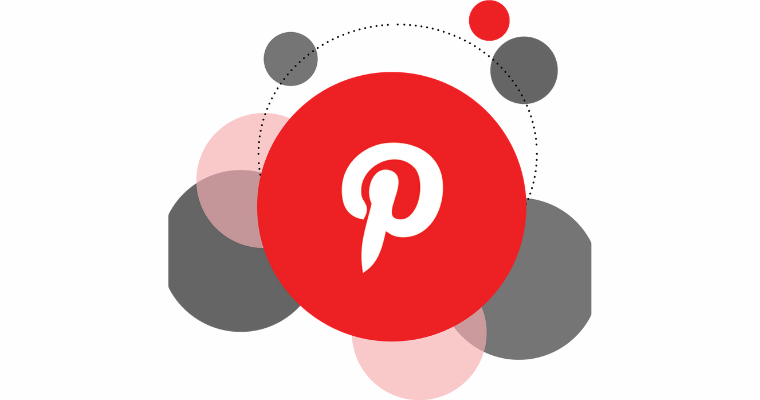 The latest report of Pinterest on recent search trends is showing that people are having much more interest in traveling now, than to the time before the pandemic. According to the data of Pinterest, people are searching for travel-related topics more. The Pinterest Trends tool is also showing a curious spike in January.
For looking further than Pinterest's public data, it is better to turn to the new report of the company. The travel searches on Pinterest are reportedly going up by 60% year over year. It is compared to 2019 travel searched on Pinterest, which is up by 40%.
Those searches are now turning to the conversation. As Pinterest references data from GlobalWebIndex is showing 7 in 10 people are planning a vacation this year. It is definitely a great opportunity for marketers to reach out to travelers on Pinterest. Travel is a much broader category, so it lets you look deeper into the data. This offers better insights into what the travelers are now looking for.
Pinterest is saying that it is increasing in travel searches which are coming from various types- rural tourists, digital nomads, bucket listers, outdoor enthusiasts, etc. Also, it includes Foodies, culture chases, weekend travelers, memory makers, etc.
The audience personas have many things in common as they have desires for more meaningful travel experiences. Pinterest is providing specific details about three of those audience personas. The rural tourist is aiming to get away from the crowds and look for places with many spaces.
After getting the advice to stay indoors for more than a year, there is an increase in the number of people who are craving more outdoor adventures. The digital nomads are looking to combine their work-life with travel, taking their commitments on a serious note with roads.
Travel marketers can use this data for inspiring new trip ideas while providing practical tips to help travelers and target travel personas with the search trends.