New Elementor update packs in loads of great implementation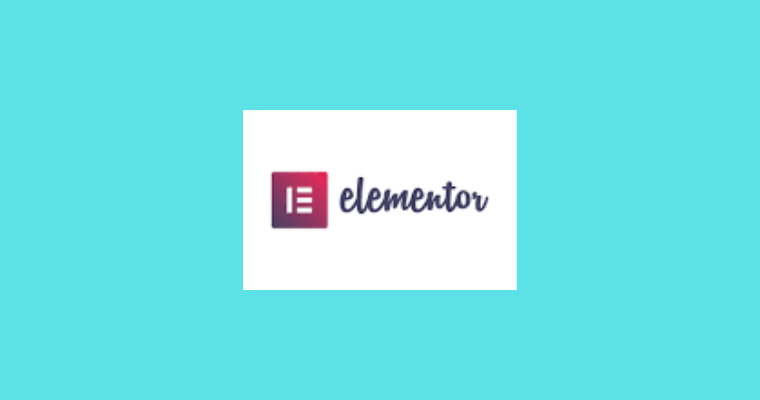 Elementor plugin is a popular page builder for WordPress. It recently declared a newer update into their functioning that will boost page loading speed. The JavaScript and CSS file delivery will be more improved and rapid. Also, the Core Web Vital scores will also improve through the new update.
Elementor has stated that "The company has optimized its development cycle and created a five-track plan fixated on specific performance areas such as Optimized Asset Loading, JavaScript/CSS Libraries, optimized internal JavaScript and CSS, Optimized Backend and Rendering Processes, and slimmer code output."
The Elementor update will also improve things on the software side. They also promised to bring a newer feature of how Google fonts will load faster. Including that its dashboard settings will have auto, swap, block, optional, and fallback.
Core Web Vitals heavily carries weight for a website to gain a great ranking in search engines. Thus they need to have good Core Web Vitals. These are metrics that scale the experience of users on mobile.  So Elementor also announced that it would aim to rapidly deliver web page code to developers. Therefore, users will have a great experience with the website.
Another problem with JavaScript and CSS is that web pages will stop rendering every time it detects a JavaScript and CSS file, known as Render Blocking Files. So with some tactics, the downloading further delays or downloading the minimum amount of JavaScript or CSS necessary to render a page.
While there are coding tactics to delay downloading the files or to download them in parallel (simultaneously with other files), those files still need to be activated (so to speak) to complete the rendering of the web page. And the Elementor update will conditionally load the necessary JavaScript files. Therefore, this update will proper its rivals to update its system as well.