Pinterest comes with a new Code of Conduct, which all the users have to follow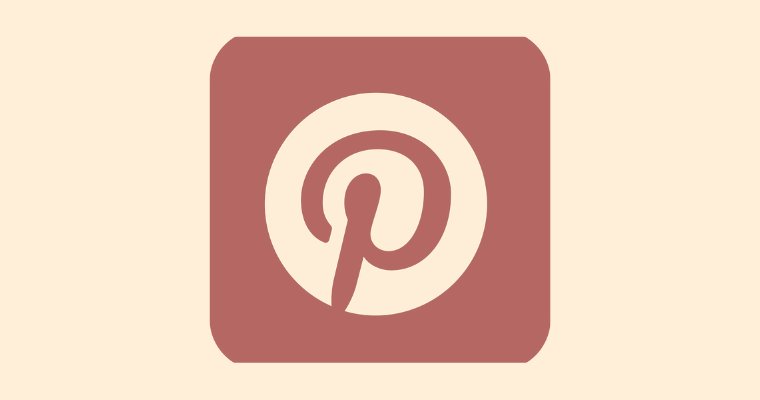 Pinterest is coming up with its announcement of the implementation of a mandatory code of conduct, called the Creator Code. It is aiming to maintain a very positive experience for all the users.
The Creator Code is containing the policies which everyone has to follow when creating any kind of content for Pinterest. The Pinterest plans are going to enforce the acceptance of all these guidelines before users can post any story pins.
As Pinterest requires all its users to agree with their new Creator Code before the publishing of any of the story pins, it is also having some more to say. All the guidelines are having a design for encouraging more positive content using the website.
In addition to the launching of this code of conduct, the Creator Code, Pinterest is now opting for rolling out new kinds of moderation tools. They are much more willing to help in keeping the comment section much more friendly. Also, Pinterest is taking its first step towards paying the content publishers along with their first-ever Creator Fund.
The Creator Code is built around some of the specific guidelines.
Be kind: This is important to ensure content that does not insult or put others down
Check facts: Pinterest is asking the creators to ensure that the information is accurate and factual.
Be aware of triggers: It is asking for practicing discretion when it is any kind of visually sensitive content.
Practice inclusion: Make sure that you are never intentionally excluding any of certain groups or communities.
A landing page for the Creator code is going to be accessible from PinterestCreatorCode.com. It will share more details about the specific types. Contents like What not to wear, stereotypes of other cultures and communities, explicit art, graphic images, sensitive information, dangerous challenges, insulting posters are going to go against the Pinterest Creator code.