Angel.com domain name got sold for $2 million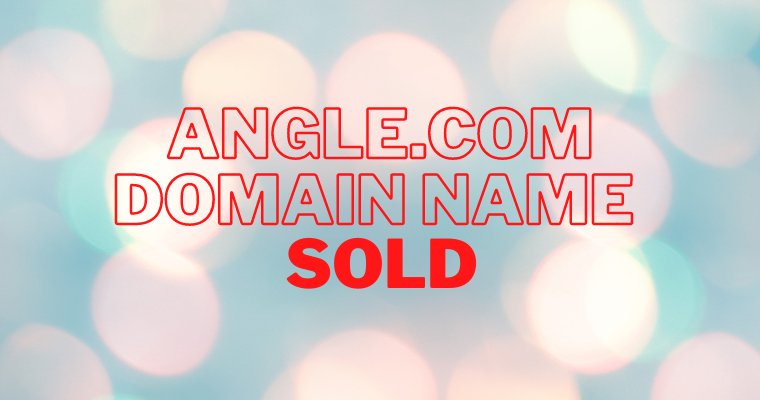 The Sedo domain name broker Dave Evanson came up with the announcement today about the selling of his domain name. His announcement says that he opted for brokering the sale of Angel.com for $2 million. The amount is really very much hefty. And this is definitely the first seven-figure sale that has been made for a domain name this year. Even Dave came up with the announcement, while he also conveyed his congratulation to the buyer.
Dave Evanson (@SedoDaveEvanson) said, "Just sold Angel.com for $2,000,000.00!! Congrats to buyer and seller!! Look for the domain to be put to use very soon!"
Based on the historical Whois records from the DomainTools, the seller is the Genesys Telecommunications Laboratories, Inc. Geneyses opted for acquiring the telecom company Angel.com in the year 2013. The company opted for rebranding the product as the Genesys Premier Edition.
This domain is currently pending its transfer at the name registration of the domain as the CSC. However, there is not at all much information about the buyer. The name of the buyer is still not under the light. However, there is one prospective buyer, AngelList. It is using the domain Angel.co after the purchase.
There is also an update. The domain name is getting its forwards to Angel Studios as a group with the crowdfunding platform for the niche of movies and other entertainments.
This is the second public seven-figure sale for this year. In the last year, there was only one public seven-figure sale that took place. The last seven-figure sale was for Bullish.com. It was sold for $1.08 million.
However, the sale of Angel.com has set a new record of seven-figure sales this year. Well, we are looking forward to seeing the other sales which are going to take place this year and how much the worth of all those sales are going to be.