Sedo's end user domain name sales reach €135,000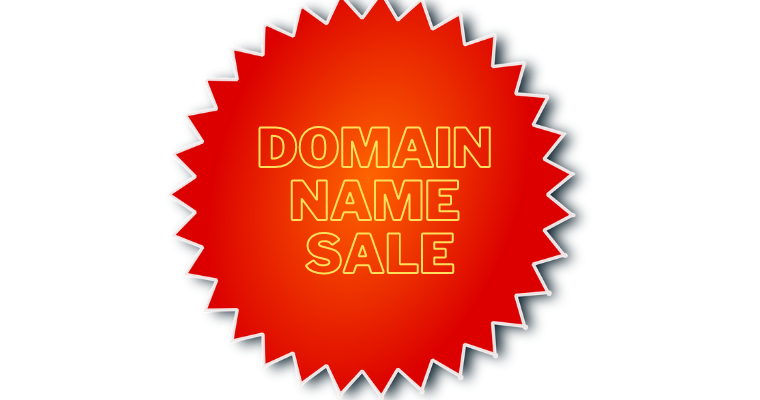 The past week Sedo's top public end domain name sale was Link.co for around €135,000. As per reports by NameBio, that is the second-highest .co sale ever. However, the domain is not in use so far. Though, buyers do use Com Laude, which is a brand management registrar.
Below is the list of end domain name sales completed at Sedo recently.
Link.co (€135,000) – A Com Laude client opted for this domain name.
Neo4j.cn ($12,000) – A Software technology company Neo4j Sweden AB uses this domain as neo4j.com.
LuckyTrader.com ($7,700) – NFTs chooses to use Lucky Trader for their analytics platform.
HightStrike.com ($4,950) – HighStrike, used as a trading school designed for stock traders.
SmartMarket.net ($4,888) – A Russian marketing and advertising agency, OOO S-Marketing, earned this domain.
Ferienhausurlaub.com ($4,165) – This domain is for a European vacation rental home company. The term, however, means "vacation home" in German.
GulfCove.com ($4,000) – Stratford Management, which is a popular apartment community management company, uses this domain. And possibly they will use it in one of their properties.
NeverShaveAgain.com ($4,000) – A company that offers laser hair removal uses this domain under the name MilanLaser.com.
BD.law ($3,995) – BD is known as a short form for Business Development. And BD.law is the domain that enables lawyers to gain more business, hence, brings development.
VillaAntica.com (€3,500) – It is a domain that Villa Antica uses for their Prosecco brand.
DogPsychology.com ($3,500) – A certified dog trainer and behavior expert known as Pack Leader Dogs bought this domain for their business.
BookingHotel.com (€2,500) – Though it is yet to come public as it is still on the list of coming soon. A hotel booking also planned to use this domain name.
DiverBelow.com ($2,500) – Scuba divers believe in using Diver Below as their resource site.
SmithfieldCareers.com ($2,065) – A seller of meats, including hot dogs and bacon, known as Smithfield Foods, acquired this domain.
Hence, these are the top Sedo end domain names that engraved their names into the list.