New local search updates by Google goes down well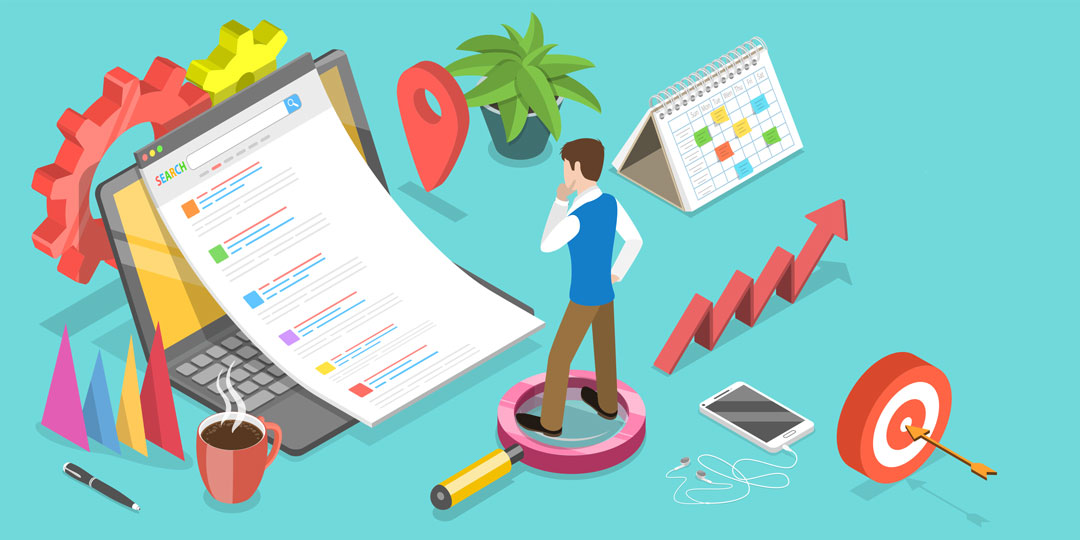 Google announces new updates for its users. It's planning to roll out the local search features. Earlier Google used to provide a local search feature where users could search their surroundings with their phone's camera.
Google's local search features are very popular. Users are very happy with the local search feature of the company. The company also introduces many updates to the local search feature that is going well with the people.
Google recently introduced a new search capability into Google Map'sLive View. Google also adds a feature to search restaurants by the name of the dish.
Also, Google also plans to roll out the search with Google Maps Live View in London, Los Angeles, New York, Paris, San Francisco, and Tokyo by next week. The feature will come on Android and iOS.
Search with Live View is an interesting local search update. It also allows users to use their phone camera to find information about places around them. Along with it, it allows users to find out other information about the business. The current status of the place, how busy the place is, the price range, and the rating of the place.
Now categorically, users have two new ways to search for a restaurant. One, they can search for a restaurant by typing the dish they want to eat or by searching through an image through their phone's camera.
The visual search with Google Lens is a more convenient and less cumbersome process. Google is also launching 'multi search near me' in English in the U.S. Now users can type the dish or take screenshots of the dish that they want to eat and search with the keywords 'near me.
This process immediately helps them search for the place. Google is also adding a feature to search for electric vehicle charge stations. These stations make it easier for users to find chargers fast.
The users will only search for 'EV charging stations and select the 'fast charge' filter. These two steps make the entire process very quick. Hence the local search update is receiving applauses.