Twitter receives goodbye as it nears its end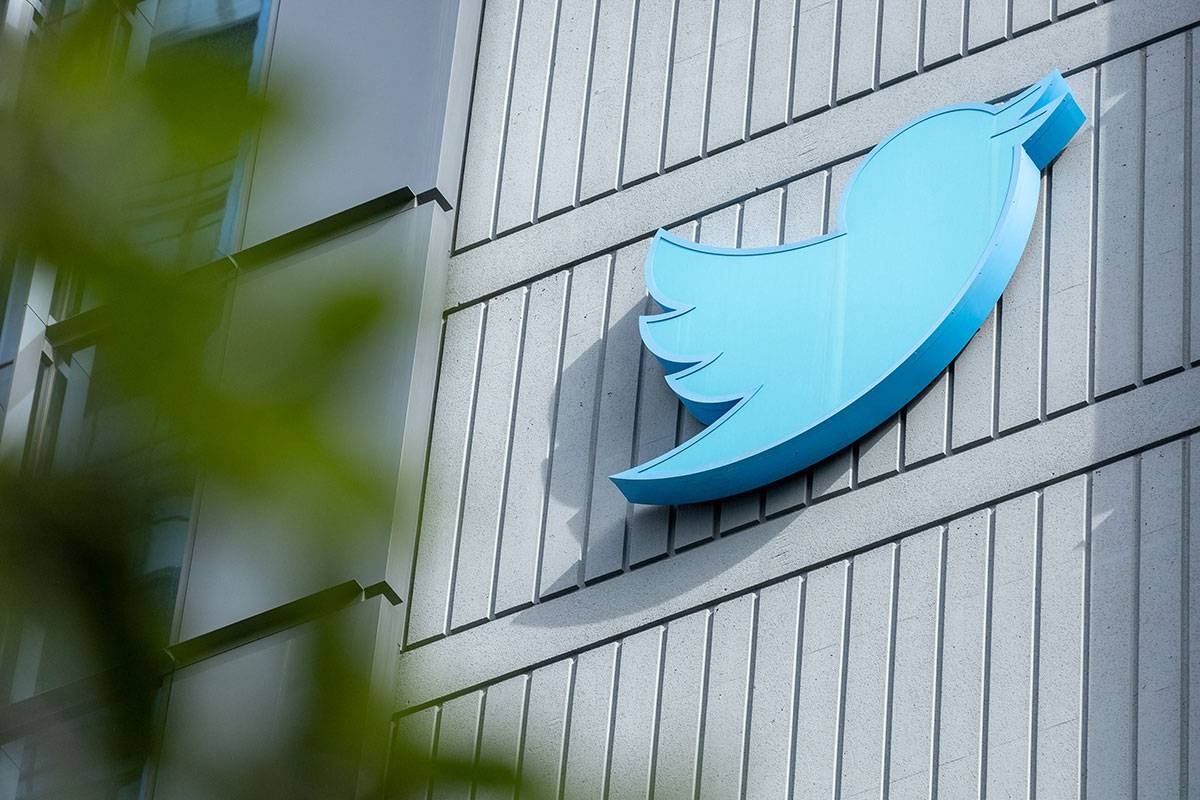 It's become very often for reports about twitter to go viral. Many workers are making statements that the microblogging site is on the verge of disappearing. This evokes a feeling of bidding goodbye to Twitter among people. This has become the top topic of discussion on social media sites.
For a few weeks, the news was making the rounds that Twitter is firing employees. The microblogging site also received many resignations from its employees. Eventually, the company has become a skeleton organization. The functionalities have also ceased.
People already had a clue that Twitter might go off the table. Moreover, Musk's impractical work demands bring fresh air to this news. Elon Musk demands its employees work for long hours and spend weekends in the office.
Reports surfaced that there are 75% of employees are choosing to resign. They chose to walk away with a three-month severance check. However, there are no tangible proofs to substantiate these statistics.
Other reports claim that the entire infrastructural team of the microblogging site has resigned. However, these infra-engineering teams are very crucial to the development and basic functioning of the company.
Many people feel that Twitter has come to an end. There are already people on social media sites who have started bidding farewell to Twitter. Even ex-twitter employees are twitting about the company's departure. They are also, in a way posting goodbye messages to the microblogging site.
People all over the world are going crazy about the site's sudden departure from the table. People are posting different tweets. Among them, one can find humourous and sarcastic tweets to bid farewell to Twitter.
As Twitter plans to see off, people have already started searching for viable alternatives. Google says that in recent days, the search for Tumblr and Mastodon is rising. People might go for a replacement sooner than the company anticipates. Tumblr is receiving huge traffic. The traffic was so huge that the site crashed for a temporary period.