Security researchers reveals new Twitter feature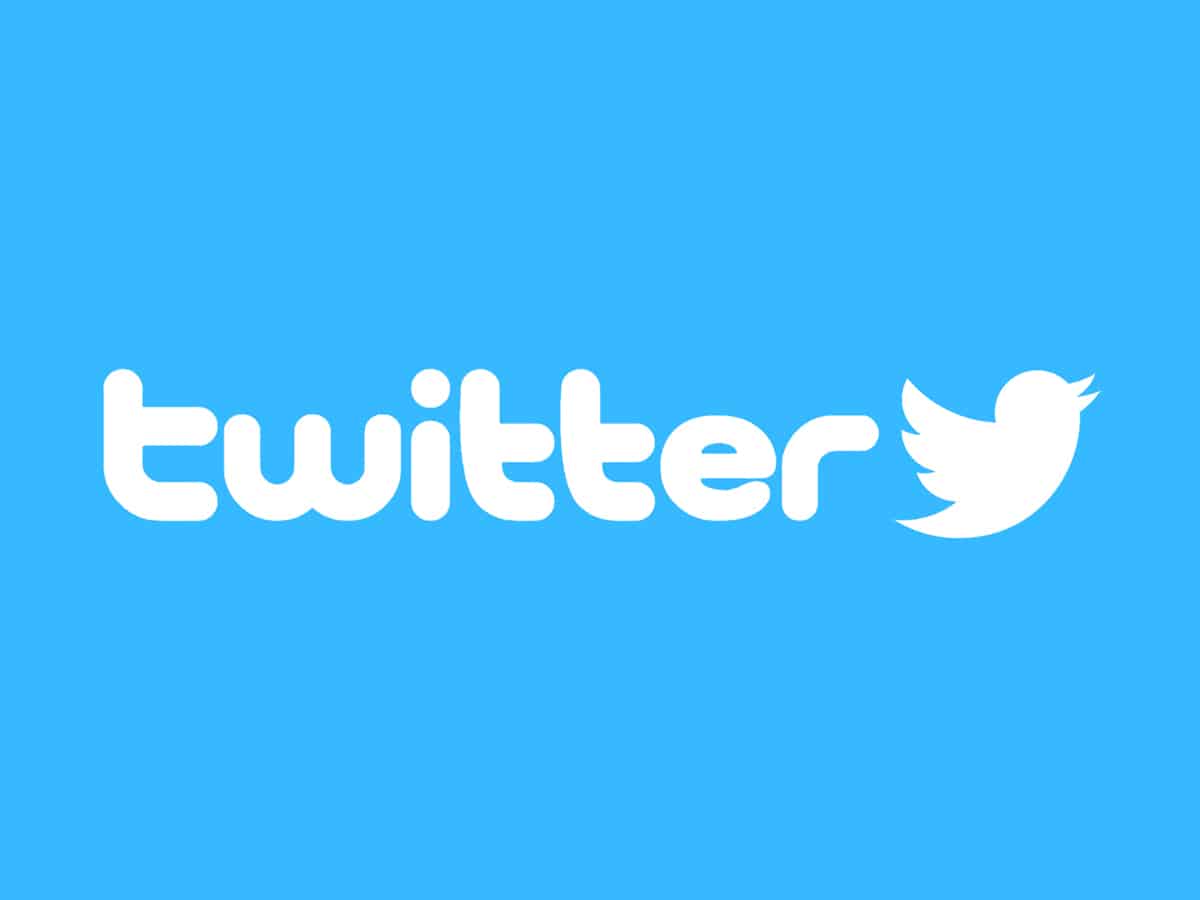 There are multiple changes Twitter might be bringing for users. The recent plan for the addition of a new Twitter feature is on board. Security researcher and reverse engineering blogger Jane Manchun Wong finds evidence for a new Twitter feature.
There are more changes that Wong talks about. She also claims that the details of new features got leaked. The first change that analysts talk about is the removal of the source field.
The Source field is not a very useful feature. It is the section beneath a tweet that gives information about the device used to post the tweet. The feature has no immediate use. However, it is a very small change but worth noting down.
The removal of this twitter feature reduces clutter. Twitter is also introducing a feature of E2EE. E2EE stands for End-to-end Encryption. This is an important feature from the point of view of security. The communication between two people will remain private, and no third party can access that.
This will ensure privacy in the message exchange system. In general, this will ensure more trust of people in the microblogging site. People more often raise this concern about introducing End-to-end encryption in the app.
This feature of End-to-end Encryption is already there in other messaging apps like Whatsapp and Telegram. Hence users will welcome this twitter feature.
The analysts also comment that this End-to-end Encryption will be coming to Twitter's Direct Messaging service. In the past, Twitter received a lot of requests from users and analysts to bring the feature of End-to-end Encryption.
Although many analysts even raise questions about different concerns. There are concerns about the possibility of abuse. If users have more than one device, then there can be issues in using the updated system.
The third twitter feature is about cyberstalking. The feature also works to reduce cyberstalking and the publication of illegal videos that stalkers upload. This is a very good idea. The feature will help keep the creeps away.