New Instagram reels template to compile year-in-review highlights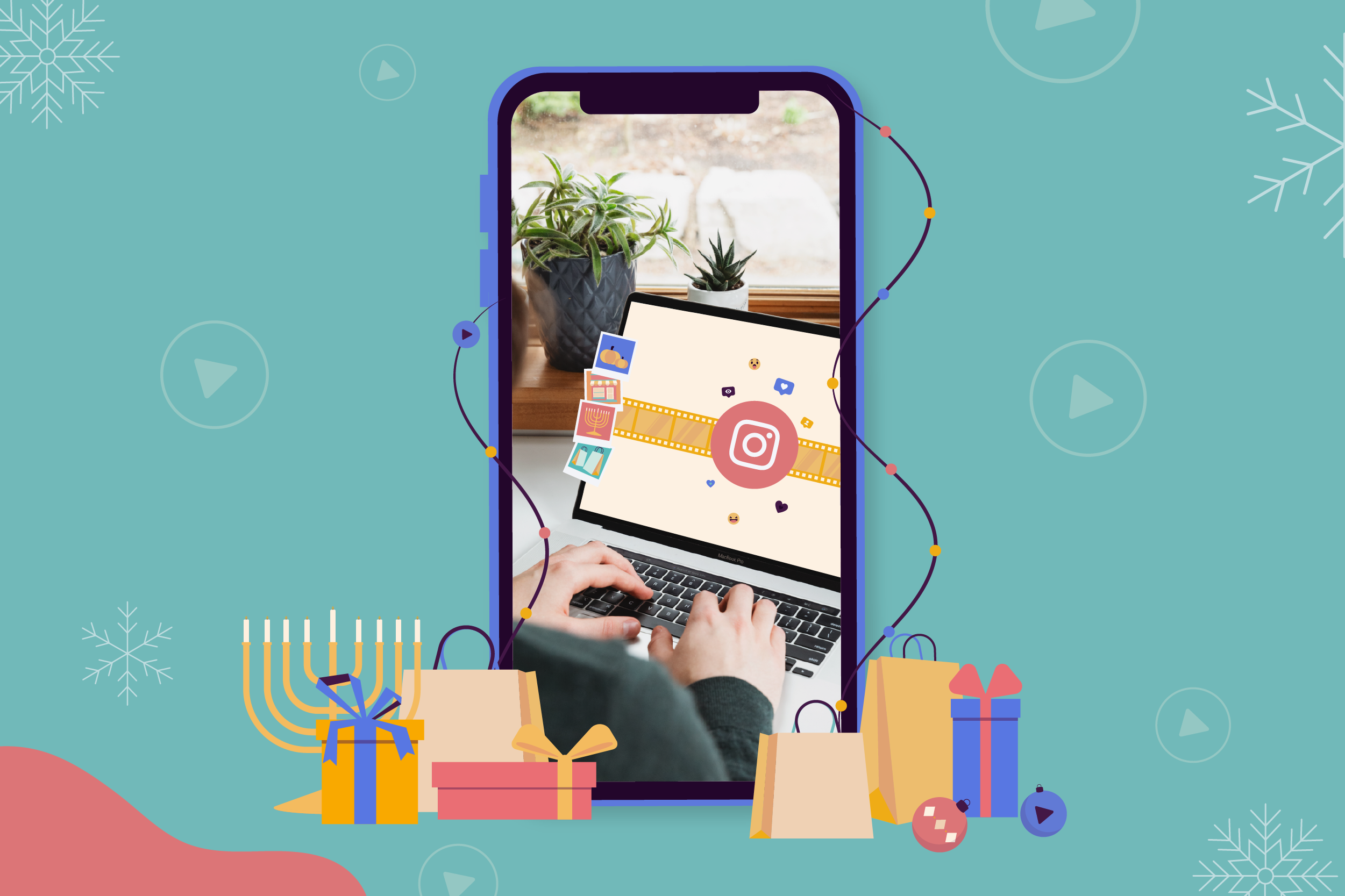 Every year Instagram offers different features to make yearly highlights. In 2022 the company launched a new Instagram reels template to celebrate the year. Users can make reels compiling the memories of 2022 and share them with their followers.
In the last two years, Instagram evolved to new versions to highlight the whole year. Historically, the users were able to compile nine top videos and photos in a single post highlight. Last year, Instagram did something different.
The users can share their best moments by sharing the year's top stores. Now, Instagram again brought a new way to share yearly memories. Users can create reels using the new templates on their favorite posts and videos.
Users can select 14 of their photos and videos, and the template will automatically build a reel for it. However, t
he company launched four new Instagram reels templates to keep variety in the process.
They also hired celebrities and singers to give voice-overs to the reel template. Bad Bunny, Badshah, DJ Khaled, and Priah Ferguson are giving their voices to the reels along with other celebrities.
The voice-overs are generic materials that are suitable for the majority of photos and videos. While creating a reel, you can choose the timestamps according to the photos. The option makes it easier to sink the voice with the images in the reel.
The 2022 highlight prompt will appear on your screen when you log in to your account. From there, you can use the template and start making a highlight reel. But the promotion doesn't appear. You can go to the reels option.
There you need to tap the camera icon on the right corner. Then select the template option at the bottom of the screen. In the template, you will find the four new templates. Select any of the four templates and choose the images you want to insert. The only thing left is to upload and enjoy the yearly highlight Instagram reels.