Meta 2022 goals focus on the safety and security of users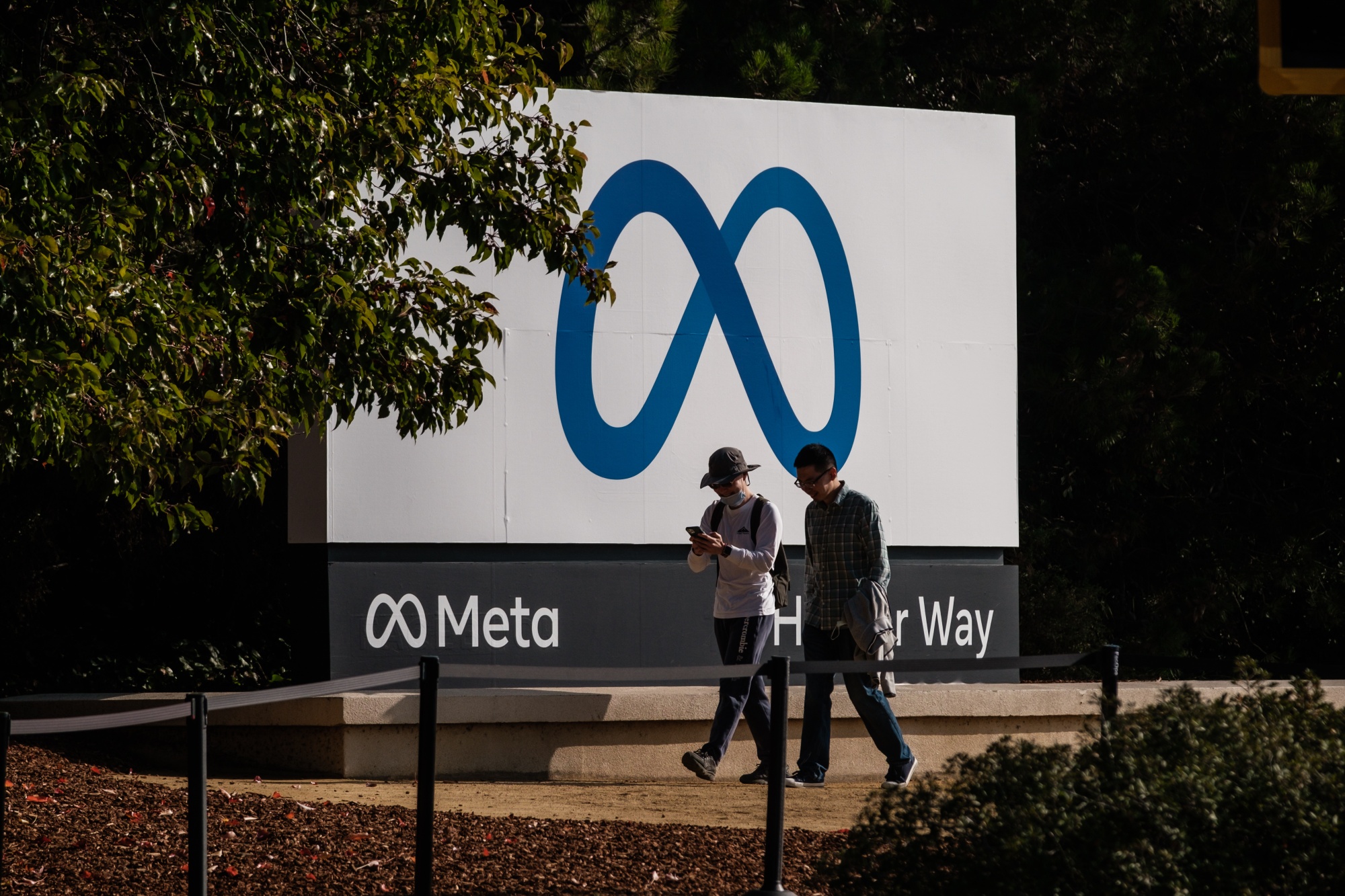 Meta companies focused on protecting users from bugs and online threats this year. Recently, Meta released its end-of-the-year news report. In this report, they emphasized the efforts on security issues. Along with the new features and software they developed for the same.
Companies like Facebook and Instagram have put extra effort into improving their platforms. They have also brought up some unique designs and software to protect users from spyware and unwanted bugs.
In the recent events of the Ukraine war and USA elections, social media are being used for covert operations. The government asked for help from the media giants to counter the issue. According to Meta, they have taken down 200 covert influence operations since 2017. Meta's policy of Coordinated Inauthentic Behavior (CIB) played a major role in it.
Global Threat Intelligence Lead Ben Nimmo appreciated the steps in his interview. He said that the data from CIB helped them to understand the wide-scale internet risk in more depth. However, the threats were prominent in the USA and detected in 68 countries and 42 languages. Where Russia was top on the source threat list, followed by Iran.
Meta also took major steps to revoke spyware from its platforms. In its latest threat report, they found threats that are targeting indiscriminately accounting for useful intelligence. Meta has taken some serious steps regarding these infiltrators. They blocked accounts, shared the data with the right authorities, and prohibited malware infrastructures.
They also notified the accounts or companies that are at risk of spyware or cyber buying.
Meta's bounty program was also a great initiation against these threats. Meta Quest Touch Pro controllers and the Meta Quest Pro are available for bounties. Meta providing bounties to find bugs in the platforms was first initiated in 2011. Since then, the program has had 10,000 reports and found 750 bugs in total.
Meta will focus on preparing the platform protection system as a new milestone for next year. Their main focus is on improving users' security by upgrading security measures. In 2023 Meta will also focus on providing support to users affected by bugs and hackers.