Facebook Business Suite introduces schedule stories for Facebook and Instagram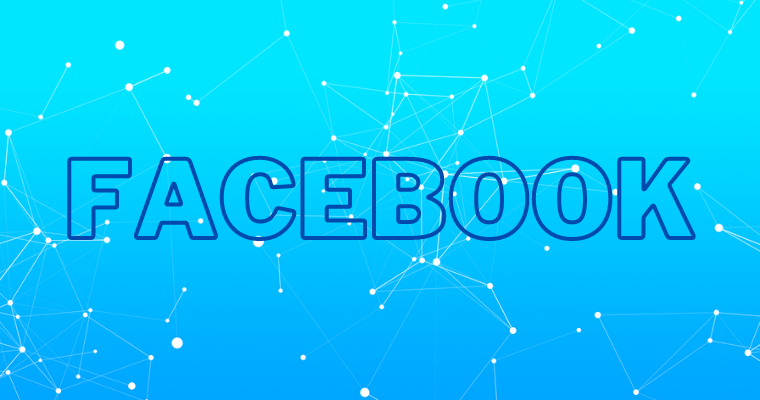 Facebook is rolling out with several updates for businesses. It includes the ability to schedule stories across Facebook and Instagram. New features are now coming to Facebook Business Suite in detail in the company announcement. Besides the scheduling of stories, the tool will also be capable of managing photo albums and saving draft posts.
Business Suite can be used to create and schedule regular posts. Now, this same functionality is having its extension to the stories. Businesses now can create, publish and schedule the stores to Facebook and Instagram. So, all you need to do is open the Facebook Business Suite on the desktop and select " Create Story".
Stories will be able to get scheduled with the Facebook Business Suite mobile apps with the navigating to "Posts & Stories" tab. Here are the steps to follow:
Select where you prefer to create or go for scheduling a post for your Facebook News Feed, Instagram Feed. Or you can add for both.
Click on Upload Media and add a photo or a video to the story section.
You can customize your story with cropping, adding text, and stickers options.
Preview how your story will look on the social media platforms
Click on Publish Story to publish it in real-time. There is also a blue arrow that you can select to Schedule Story to publish it later.
This is how much easier it is to schedule stories with the Facebook Business Suite.
There are more new features that are currently rolling out. To make the changes for the scheduled post, click on the Scheduled Posts section. And then choose the Edit Post. A feature that is coming in a few weeks will allow the businesses to publish and manage all the Facebook photos and albums. The feature will be available to access from the " Post & Stories" tab.
Another feature that is going to be available will let the businesses create stories and save them as drafts. In The Business Suite mobile app or on desktop, one can create a post or story to choose "Save as Draft " to come back on a later date.