500+ Chrome extensions removed by Google over malware concerns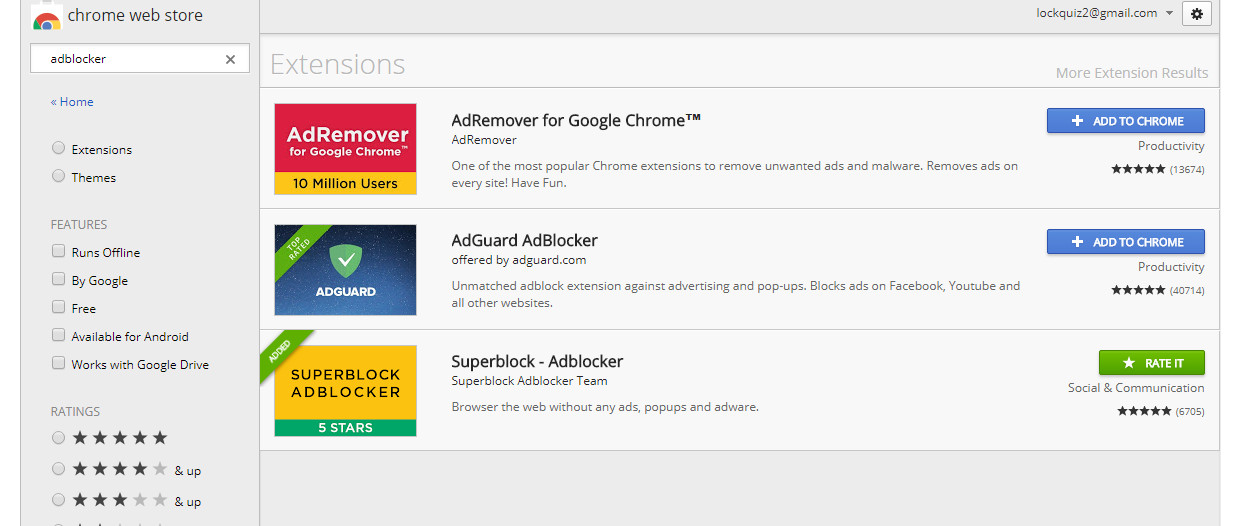 It is seen that Google is one of the most active companies if there is a security threat found inside its products. As we have seen previously, the company quickly removes apps which are said to be adware or malware from the Play Store. Also, the same thing happens when we have malware found inside other Google products like Chrome too. Now, it is reported that there was a serious malware issue found inside Google Chrome and this was specifically for the Chrome extensions which are available from the Chrome Web Store.
As per the report, these extensions were downloaded millions of times by users on their Google Chrome browsers and they were using them too. But it was found out that the extensions were malware and they were storing the personal and private information of its users on a separate server. Also, Google has been quick to respond and has removed more than 500 such Chrome extensions which means that it is quite possible that one of your favourite Chrome extensions which you had installed is no longer available.
This issue was found by Cisco's security team as they found out that these extensions were able to "expose the user to the risk of exploit through advertising streams, and attempt to evade the Chrome Web Store's fraud detection mechanisms." All in all, these extensions were showing ads to its users and earning revenue even though they did not tell the users about this.
However, the users say that they were not affected by these extensions in terms of performance which is why they never knew about this. As always, we advise our users to only download Chrome extensions that come from a reputable source on your main computer. If needed, you can download untrusted Chrome extensions on a PC that is not containing any sensitive information.