Find jobs according to your skills with the new LinkedIn tool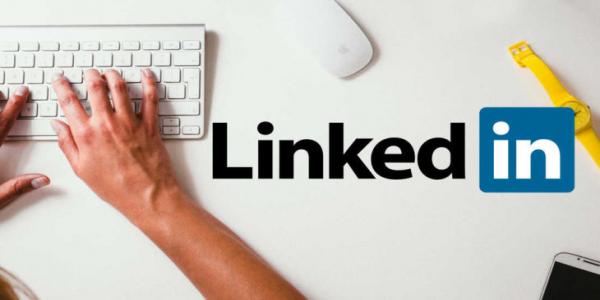 Now job hunters can find more suitable jobs through LinkedIn's new 'carrier explorer'.  Based on the skill associated with the previous jobs the tool from LinkedIn finds the right career options for an individual.
The recently launched tool helps the job seeker to have a deeper perspective in recognizing the right carrier option. The tool can help individuals to acquire new skills they need by providing learning opportunities. The launch of this tool will also help every unemployed individual who lost their jobs during the pandemic. This tool will act as a community for connecting with other professionals to seek newer opportunities.
While launching the tool, LinkedIn stated several statistics on jobs. They mentioned that there are nearly 40 million job searches every week on LinkedIn. Also. they stated that 96% of hiring agents or managers are recruiting individuals who lost jobs because of the pandemic. They mentioned that there are 14 million job postings are available on LinkedIn. And in every single minute, the hire rate is at least a count of three individuals on LinkedIn.
The carrier explorer tool finds a career path that matches well for the individual. So, by mapping the existing skills, the tool provides job opportunities to individuals.
"For example, a food server in the U.S. has a 71% skills similarity to a customer service specialist, one of the in-demand jobs we identified with Microsoft as part of our broader reskilling commitment, making it a possible career transition based on skills", said LinkedIn.
The carrier explorer functions by evaluating jobs to find out a metric skills similarity by assigning scores in 0 to 100. LinkedIn concentrates more on the similarity figure. Higher metrics value means there will be an easy transition from one job to another. It is easy to use, as there is no requirement for logging in. People can simply put their name and past job, to get a list of jobs linked to their skills in a particular city.