Microsoft says more than 1 million people signed up for new Bing in 24 hours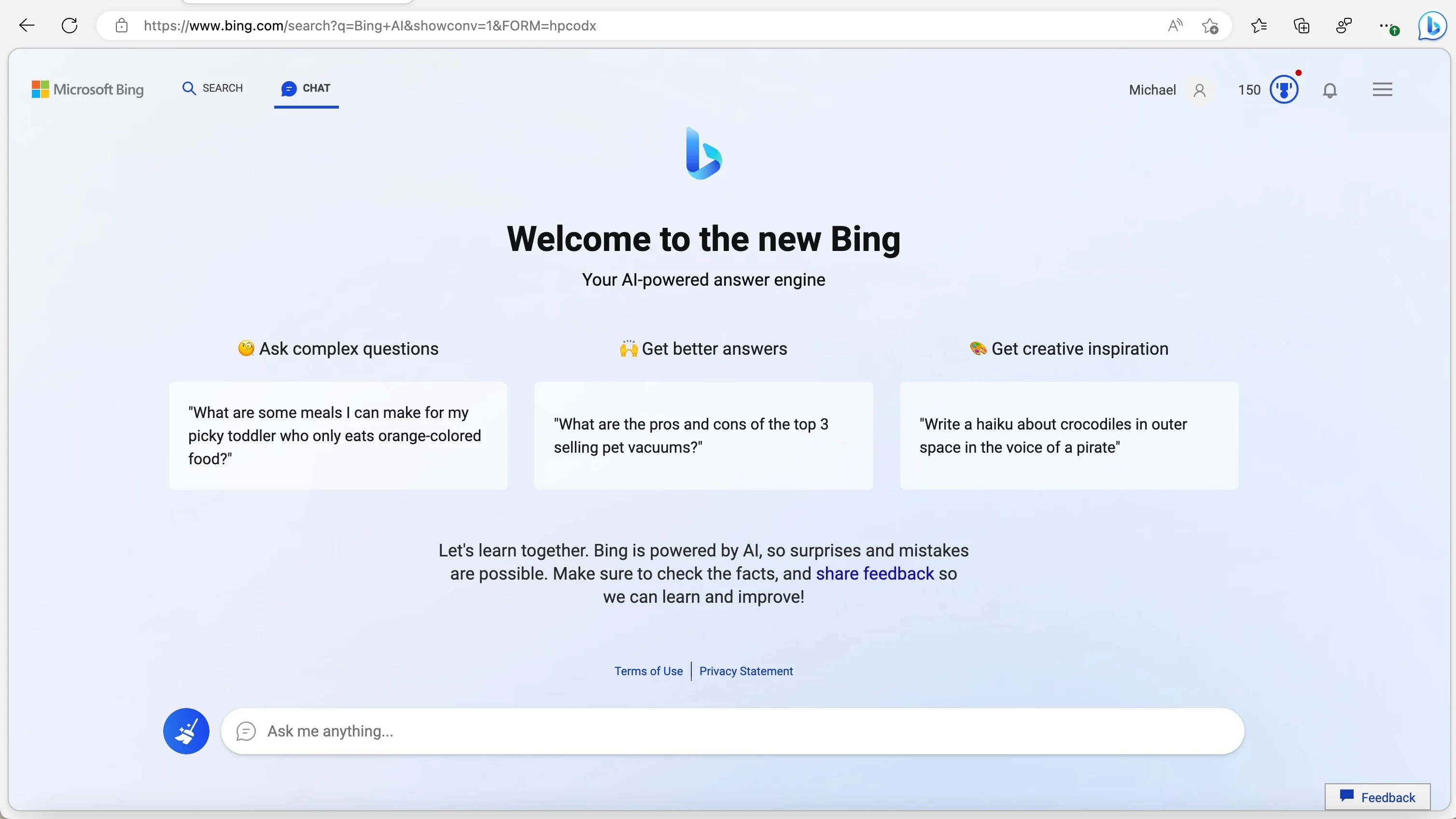 We know that you must be fed up by now about all the news related to ChatGPT and Microsoft bringing it to Bing and shaking up the entire SEO industry, after which Google had to react as well. Now, it is worth noting that the hype for new Bing is also real, thanks to its launch event, where the AI showed real promise in what it can do and how it can be helpful for everyone. We have already mentioned how Bing saw a jump in relevancy after this announcement. Now, there is a new announcement from Microsoft's Yusuf Mehdi, who is the Corporate VP and Consumer Marketing Office at Microsoft.
In a statement on Twitter, Yusuf revealed that the new Bing got over 1 million signups just in the first 24 hours after the announcement, which is a huge number compared to the earlier market size of Bing before this chatbot update. He wrote, "We're humbled and energized by the number of people who want to test-drive the new AI-powered Bing! In 48 hours, more than 1 million people have joined the waitlist for our preview. If you would like to join, go to http://bing.com/new!"
Now, this is in stark contrast to an earlier survey by SEOs saying that Microsoft will only be able to pull 5% of Google's Search Engine traffic away but it looks like that number will be way outnumbered if these signup figures are to be believed. One thing we can say about the SEO industry is that people are underestimating the impact that ChatGPT and even Bard could have on their business model, and these numbers are an early indicator of where things are heading.
Another reason why Microsoft is getting these number of signups is because people want to try out how ChatGPT will work with Bing. Since Google is already late in releasing their Bard AI, it is evident that people will rush to Bing's preview and see how the chatbot feels like. It is also said that the queries where general information is needed, Bing will be able to answer it easily using ChatGPT and that will definitely drive traffic away from content websites.