Google asks some employees to share desks amid return-to-office plans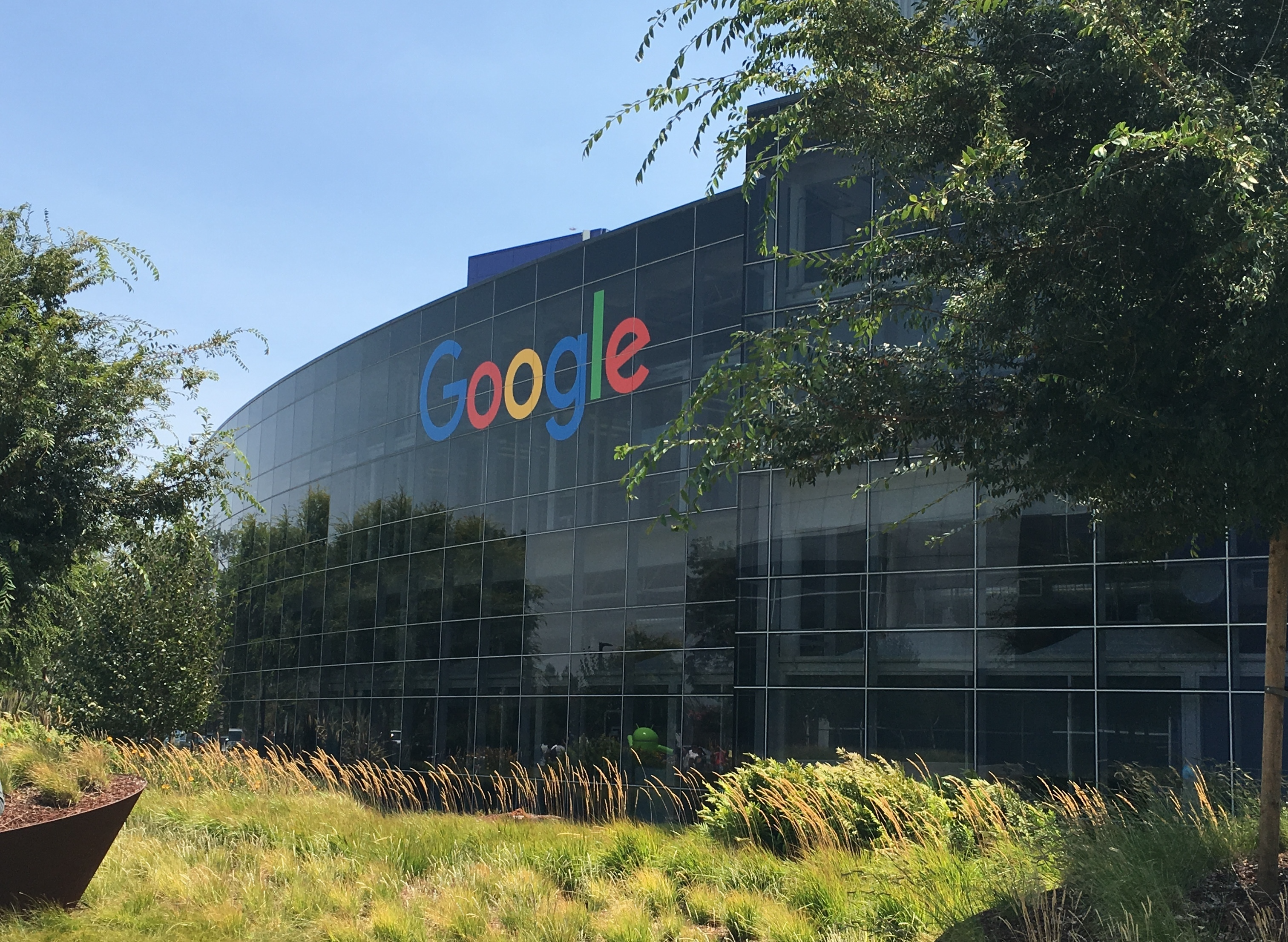 We know that the times are not good right now when seeing it from the economy's point of view as there is a definite indication that we are heading into a recession and it is also worth noting that almost all the companies are looking to cut jobs. This is also an indication of the fact that they overhired during the pandemic due to the surge in traffic and demand for its services as everyone was at home and using their devices most of the time. However, some of the major companies are taking the extreme route as well.
While companies like Amazon and Google have also told their employees to return to the office, there is a major cut in costs going on at Google as well. In a report that was published today, Google has told its employees to share desks in a move to cut costs as employees will start returning to the offices. Now, this is because when new employees return to the office then the office space can be insufficient then there would be a need to expand its office space but the company does not want to do that.
At Google, this move has been taken by the Google Cloud division which is cutting back on its office space as well as scrapping its policy of mandatory three days of presence in the office. Google's official guidance to its employees reads, "Most Googlers will now share a desk with one other Googler,". "Through the matching process, they will agree on a basic desk setup and establish norms with their desk partner to ensure a positive experience in the new shared environment."
Google, in its official response to this report, says "Since returning to the office, we've run pilots and conducted surveys with Cloud employees to explore different hybrid work models and help shape the best experience. Our data show Cloud Googlers value guaranteed in-person collaboration when they are in the office, as well as the option to work from home a few days each week. With this feedback, we've developed our new rotational model, combining the best of pre-pandemic collaboration with the flexibility and focus we've all come to appreciate from remote work, while also allowing us to use our spaces more efficiently."