Meta will also charge you $12 a month for blue tick on Facebook and Instagram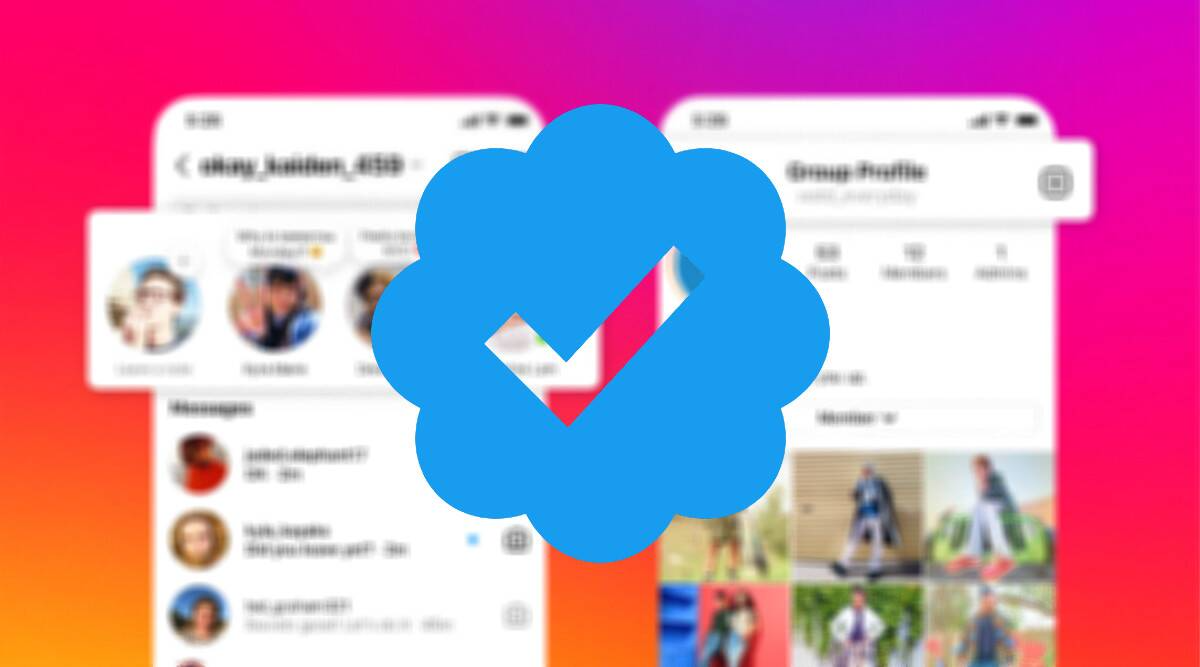 You must have followed the news about Twitter's takeover and the whole saga with Elon Musk, where he initially backed out of the deal but was forced to complete the same deal as legal action was taken against him. We believe that Elon Musk backed out of the deal to lower the valuation and get a cheaper deal, but his move went wrong as Twitter's executives were not in any mood to let that happen. Meanwhile, we also believe that Elon Musk did not have any plans on how he wanted to run Twitter, but he did make some exciting decisions later on.
One of the biggest surprise was to charge for blue tick on Twitter which was earlier reserved for verified people, and there was a process to apply for the same. Twitter calls this Twitter Blue, and this service is available worldwide now. In a similar move, Meta announced they will charge $12 monthly for blue tick on both Facebook and Instagram. Similar to Twitter, Meta will charge more for users who are paying from Android or iOS as Google and Apple take their cut as well.
Talking about the decision, Meta CEO Mark Zuckerberg said, "we'll begin testing a new offering called Meta Verified, a subscription bundle on Instagram and Facebook that includes a verified badge that authenticates your account with government ID, proactive account protection, access to account support, and increased visibility and reach. We're starting with a gradual test in Australia and New Zealand later this week to learn what's most valuable, and we hope to bring Meta Verified to the rest of the world soon."
An announcement post from Meta also says that the current profiles verified through previous methods will not have any changes to them. Meta gave their long term view on this move and added, "Long term, we want to build a subscription offering that's valuable to everyone, including creators, businesses and our community at large. As part of this vision, we are evolving the meaning of the verified badge so we can expand access to verification and more people can trust the accounts they interact with are authentic."