Microsoft claims Apple rejected Bing's offer because of Google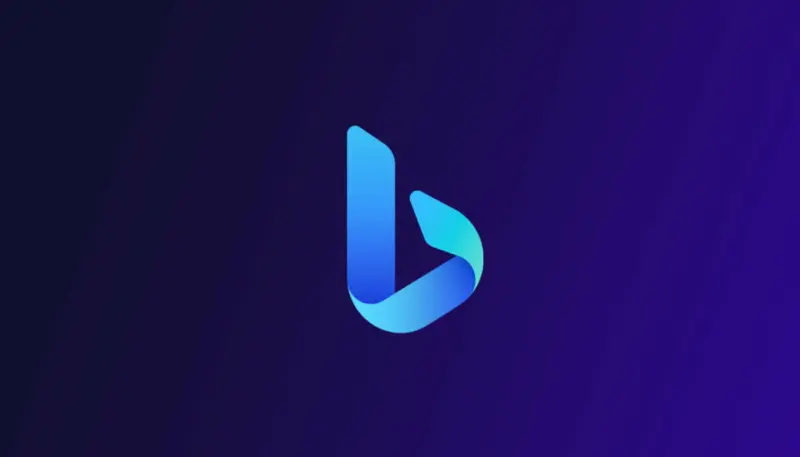 We know that the world is a very funny place and you get to see many things that are unexpected. Among some of those things is also the fact that a company such as Microsoft would blame its rival company for blocking another rival company from purchasing the product of this company. Confusing? isn't it? Well, let's understand this better with the help of real facts. So, Microsoft's boss of advertising and web services recently claimed that Apple was ready to buy its Bing search engine and they had placed an offer for the same as well. However, it was Google who blocked the deal, and that's the reason why Apple rejected their offer.
As per the reports, Microsoft's CEO of Advertising and Web Services, Mikhail Parakhin, said that "he offered Apple more than 100% of the revenue or gross profit to make Bing its default search engine – but the proposal was rejected because of the company's deal with Google". It is to be noted that Apple has had a deal from a long time with Google to keep Google Search as the default search engine on all Apple devices. Now, we know that this is a lucrative space because default search engine will be used by 80-90% of Apple users so if Bing gets that user base, it can do wonders. Also, he reveals that Bing was offered for sale to Apple but it is claimed that Google blocked the deal.
Parakhin also claims that Google was "offering in the range of 60%" and despite him offering a much better deal, his offer was rejected. Now, we can tell Parakhin that the reason why Apple rejected this deal was not because of money but because Google Search is just miles ahead of Bing at the moment. Apart from Apple, Microsoft approached Samsung as well. He reveals that he "tried to pitch Samsung about making Bing the default search engine on its products. However, he claims these conversations were shut down by the tech giant in their early stages". All of this clearly suggests that despite what Microsoft and Parakhin think, Bing is not where it should be at the moment to compete with Google Search and get the default search engine status right now.