Microsoft Bing adds an AI Image Creator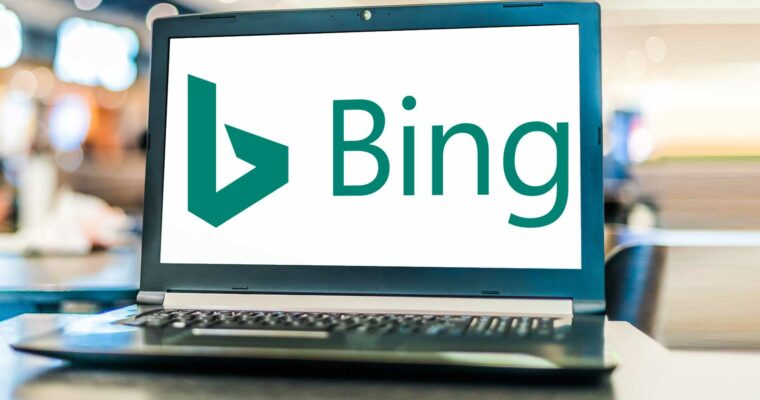 Microsoft Bing is updating itself. Microsoft Bing is getting an AI Image generator to advance its search engine. Now users can get an advantage in creating digital art from text input.
The Microsoft Bing AI image generator will be coming in a few weeks. This will help the users immensely. The users will be able to turn text into digital art. This will not only be convenient for users but will provide them with an added advantage.
Users can easily convert their descriptive text into an image of their needs. For example, if a content creator needs a specific image that can go along with, say, his blog post, he will search the web.
On the web, he can find a lot of images. But the images will not necessarily be free to use. Even if he finds free-to-use images, the images might not match the requirements of the blog. Now this problem will vanish.
In such cases, the users will easily be able to drop a descriptive text using Microsoft Bing and generate an exact image. This image creator technology is by DALL-E 2 image generator technology. OpenAI develops this technology.
Microsoft Bing even comments that Image creators can help create images that even exist on the web. This means the image will be entirely unused and original.
All that the users will do is type to describe the image, and then they will get the image. Users might have doubts about how to import the image.
So when the image creator becomes available, the users can access it by navigating to the Bing Images tab. They can click the "Image Creator" or the Image Creator icon in the sidebar of Microsoft Edge.
Microsoft Bing is starting the work slowly by rolling out limited previews in selected locations. The process is running slow but steady. This is because Microsoft Bing is using a new technology called DALL-E 2. DALL-E 2 is a very new technology, and thus there are uncertainties.