Performance upgrades by WordPress 6.1 to bring major changes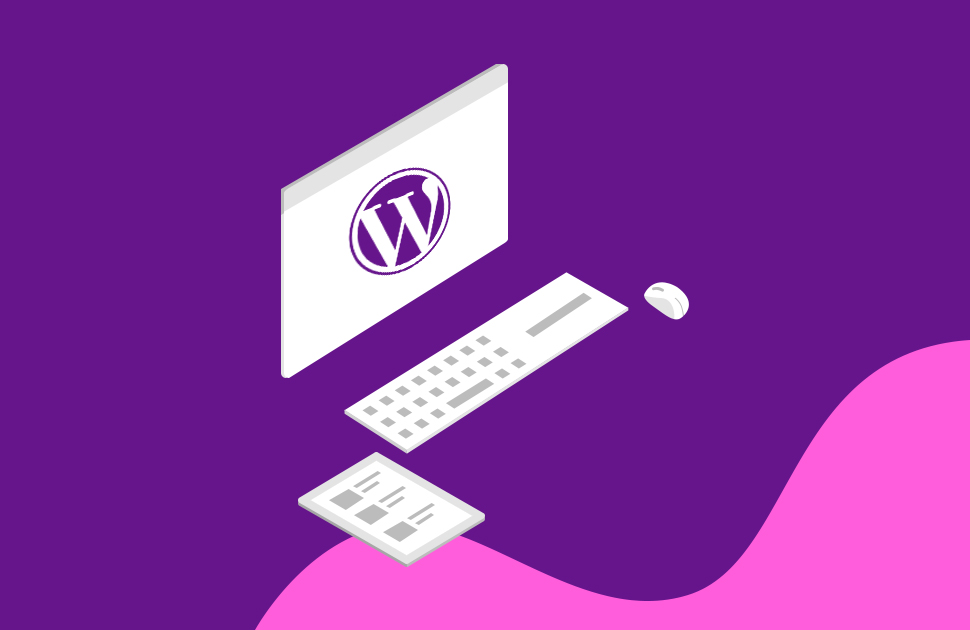 WordPress is upgrading, and it's for all the good of customers. Reports suggest that WordPress will be making some performance upgrades, and they will not be minor things. WordPress is gearing in for some major improvements and key changes.
The improvements that WordPress is talking about will be available by November. The performance upgrades will be huge this time. WordPress 6.1 comments that these are updates that users have been looking for all this time.
The performance of WordPress has been quite stable this year. We could not see any improvement. It dropped in Summer. By the end of September, the overall increase was only roughly three percent as compared to last year.
In this same year, most of the platforms have enjoyed comparatively good performance. Month after month, the performance has increased.
All the publishers who were hoping for good performance or at least an increment faced disappointment. But the performance upgrades this November are here to offer some hope.
There will be massive improvements through performance upgrades. Some changes under the performance upgrades are the creation of cache memory for different requests made.
For example, for repeated requests for the same webpage, instead of making several databases, the app will retrieve the previous one.
Thus now there will be billions of reduction in the repeated database queries. The update will exponentially streamline the entire process.
Due to the performance upgrades, now all the caches will come in a single database query. Apart from this big upgrade, there will be other cache-related improvements that will speed up the delivery of web pages.
An improvement by the name "Check Cache Key types" will address problems created by plugins. This will fix any issue that will cause a failure due to deviated behavior.
Now plugin developers are very happy. It will make it easier for them to notice the current issue or problem without investing a huge amount of time. All these improvements will be of huge benefit to the developers and the users.