Microsoft Ads to introduce brand new features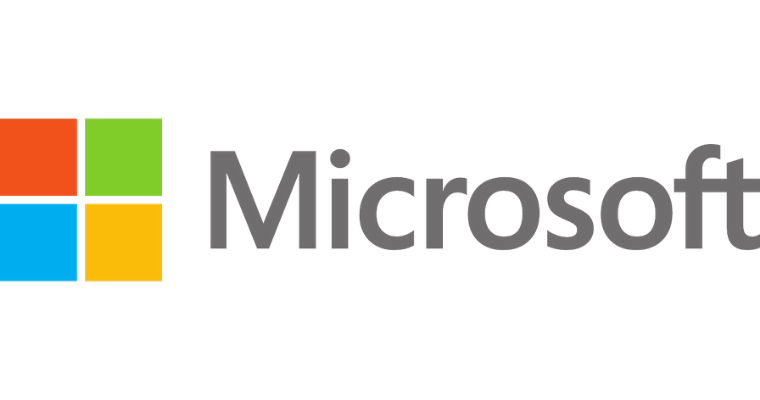 Microsoft Advertising came up with new features right and left that provide a better experience to their consumers. To begin with, it announced the release of API support for global Google Import. That opens a wide variety of customization and automation solutions. It would now allow API users to sync Microsoft Ads with Google Ads campaigns. Users can now support this automated sync even if their application is not updated to support the new features like RSAs.
Microsoft Advertising's Customer Match in the upcoming month will enable advertisers to develop audiences through email addresses. These audiences include the ones they have gathered via first-party audiences targeted on Microsoft Audience Network and Microsoft Search Network.
Microsoft Ads on the topic of responsive search ads announced the indulgence of countdown customizers in RSAs. They will permit advertisers to add countdowns to the minute of their ads. These customizers were earlier available for expanded text ads and dynamic search ads and not for RSAs. That is presently the default form for ad copy.
However, Google also announced RSAs as the default type for new ad copy. That makes the announcement made by Microsoft a bit lesser surprising. Albeit, advertisers can still build expanded text ads while RSAs are now the default ones.
Microsoft's UET tag helper can now test dynamic remarketing lists along with testing the application of conversion goals and the UET. All you got to do is select the audience that you feel like testing. And follow the suggested process to navigate through your audience and monitor the extension records.
Advertisers will also be now able to insert their flyers into ads for driving more visibility and engagement to promotions and products. However, this unique feature will only remain available in the U.S presently. Microsoft Advertisings is also rolling out around 60 new in-market audiences for the audience, and search campaigns in the U.S. Two of those audiences involve Back to School and Mother's Day, which are the new seasonal audiences.