Facebook is letting its users limit who can post comments on their post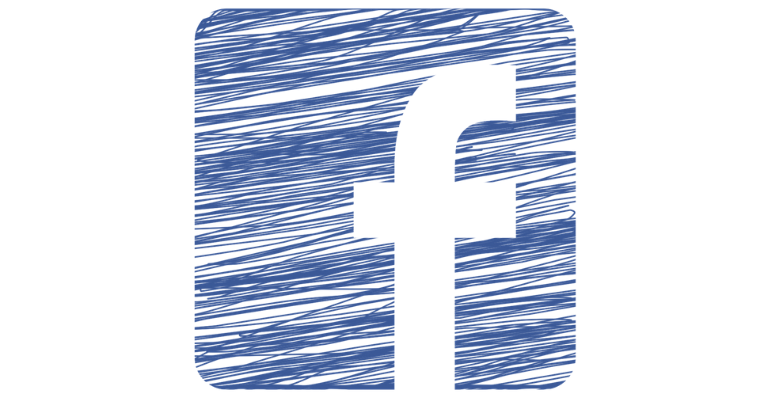 Facebook now is giving its users more control over their experience with the website, with the changing of post comments and newsfeed filters. These new updates are going to allow the users for:
filter tier news feed for the better visibility of more useful contents
controlling who can comment on their posts
Learn more regarding why a recommended post is getting shown more in their newsfeed
All these features are very much functional for Facebook users. Also, Facebook users can now easily restrict the comments on their public posts. However, this can easily be done with their account level or on any of the individual posts.
Facebook users can now easily select who can comment on their posts from the options like – Public (everyone), Friends, People, and Pages mentioned in the post.
With the adjusting of the commenting audience, you can easily control how you want to invite conversations on your public post. Also, you can limit unwanted interactions through it. If you are a public figure, brand, or creator, then you can easily choose the limit of commenting on your public posts to ensure a safe engagement and meaningful conversations with the community.
Users need to follow a few simple steps for restricting the comments on public posts. Here are the steps:
First, go to the public post from your profile that you want to change for who can comment on it.
Now you need to click on the three-dot menu icon from the top-right area of the post.
You need to click on who can comment on your post.
In case a person or a page views your post who does not belong to your selected comment audience, then they are not going to see the comment button below the post area.
Along with the post comments, Facebook is also expanding its " Why do I see this? 1″ features, which is going to provide more context with the suggested content in the news feeds of the users. This feature is already available for content from pages and groups which users do not follow. Now it is also expanding for friends, groups, and pages.