Microsoft Ads adds new product updates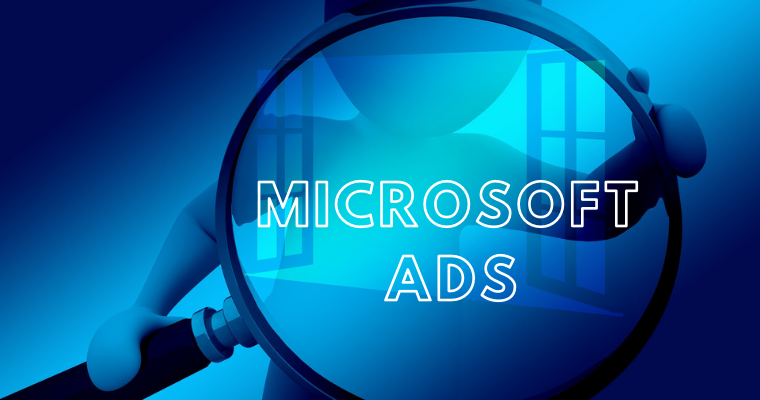 Microsoft has recently announced a list of new product updates and releases. It will help the Advertisers. It includes a new strategy for bidding and labeling of the manager account. Also, it includes the new kind of automated extensions and brand safety protection. The update is ranging up to the Unified Campaigns.
Microsoft Ads has announced the release of the Target Impression Share strategy. It is mirroring Google Ads. Microsoft Ads will automatically set the bids on the basis of where you want your ads to appear. Also, it will consider your Target Impression Share.
Upon these product updates, Advertisers can choose what they like to show anywhere on the page. They do not have to care anymore, in which position they are on the first page. The "Top of page" means that they want to show in the first set of the ads that appear on the first SERP. On the other hand, the "Absolute top of the page" means that they want to be the very first one in the SERP.
Advertisers can also set a Max CPC limit. However, it can restrict the volume based on the other setting selection. The Target Impression Share is a promising bid strategy that wants to prioritize visibility. But it can cost more. For the search campaigns, you can also use the experiments feature to run the A /B strategy for bidding.
With its starting in August, Microsoft has launched a new automated extension. It will be available to all the advertisers. It includes the Dynamic Location extensions, which will pull in the location information from the Bing Map.
The Dynamic Multimedia extensions will append the multimedia assets, like images and videos. The Syndication Decorations, on the other hand, comes in the form of automatic buttons.
For users who are using the MCC, Microsoft Ads is rolling out the account-level labels for them. It will allow the advertisers to tag the campaigns, accounts, and keywords in the management scopes with the labels. Advertisers who are using the Shopping Campaigns will be able to create their goal for product conversion.