Google adds info on ranking factors to expand its About This Result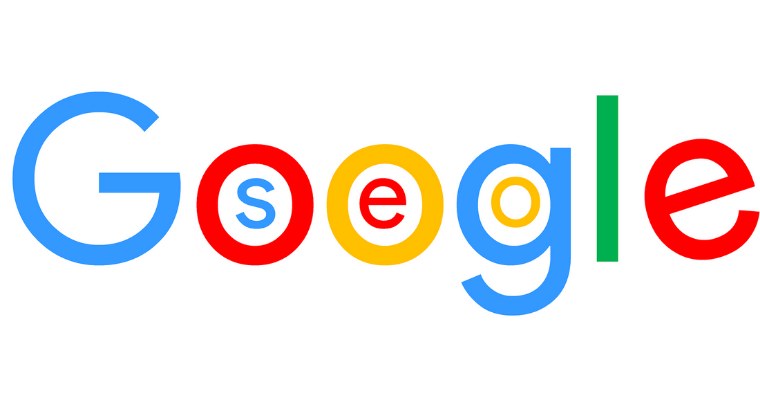 Google is now working on the expansion of its "About This Result" panel along with the information about the ranking factors. It is focusing on adding information about what factors are going to help in ranking a page in the search result.
When viewing an About This Result panel, the searchers will get more information about the results they are seeing. It will help to deliver more sense about which one might be more useful.
This is what this new feature will offer the regular searchers. But for SEOs, it is offering a unique insight into the ranking factors which are going to surface and give proper queries.
Google is surfacing the specific pages with the necessary factors. It includes the matching of the words in the query along with the words on the page. Also, it matches the words which are having a connection to the query with the words on the page. The content of the page is in a similar language as it gets submitted in the query. The location of the searcher is also relevant here. This updated panel can also display information about inbound links.
Google's pitch to the searchers is that they can use this information to refine the query and to get better results. For everyday users, this panel is also offering the techniques and settings which can help to modify the searches. It can help the searchers to get more relevant web pages.
For the marketers and the SEOs, this panel is offering a very interesting look into how Google looks for relevance on a per-result basis. Earlier, the About This Result displayed information about the content source and the security of the website connection. Now it contains a wealth of data about the relevance of the signals.
This expansion will go live for 10% of the eligible users. It will roll out to 100%. These expanded panels are now available in the US to start. It is having plans for a wider rollout in the upcoming months.