Bing saw its largest relevancy jump in Search in two decades: Microsoft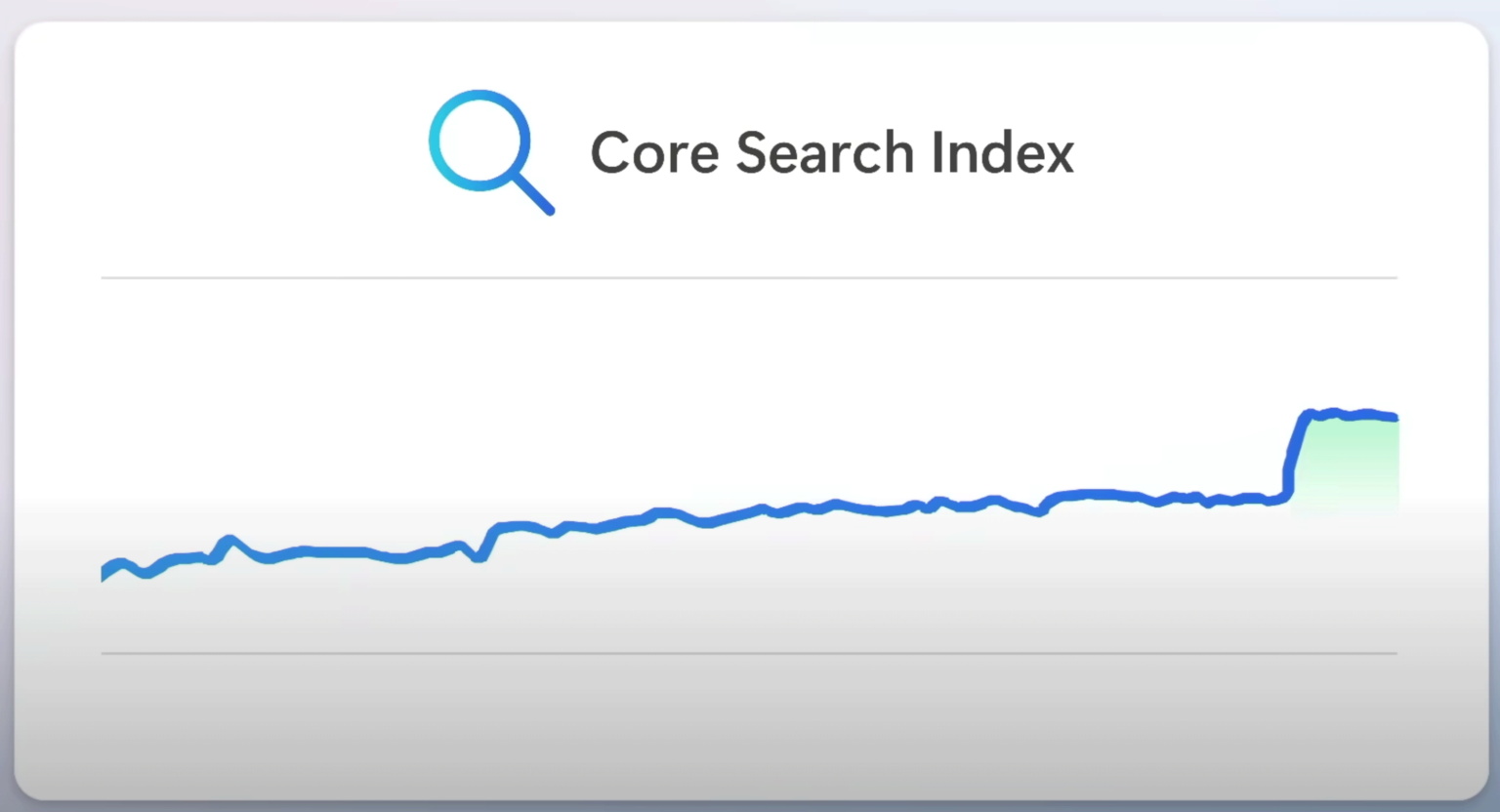 Microsoft, Bing, ChatGPT, Google and Bard are some of the buzzwords in the tech industry right now and rightly so, because it is seen as the future of how we search the web. If we talk about Bing, Microsoft's search engine and its integration of ChatGPT, then we can tell you that its on track to make it live in the upcoming months. As far as Google is concerned, they are still testing out Bard and will release it inside Google Search whenever it is ready.
However, we also know that algorithm updates are part of the game regarding search engines, and we have seen various updates in the last year on Google Search. Now, Microsoft's Yusuf Mehdi has confirmed that there was a big algorithm update on Bing around January 18, 2023 which is said to be the largest relevancy jump for the search platform in last two decades.
Yusuf, the vice president & consumer marketing officer at Microsoft, confirmed that there was an algorithm update on their platform which means many sites might have gone up, and a lot would have gone down as well. With this update, we hope that Bing also fixed their indexing issues because they would randomly drop domains out of their search results and put it in a blocklist for no reason whatsoever.
In a statement, Yusuf Mehdi said, "But a few weeks ago, something special happened. We applied the AI model to our core search ranking engine and we saw the largest jump in relevance in two decades. We believe we can continue to drive breakthroughs as we improve the models." in a video shared on their official channels.
This development was first spotted by Search Engine Journal's Glenn Gabe who said that there must be a Bing algorithm update around Jan 18-19, 2023 because of the volatility he is seeing on many of the sites he tracks. Since then, Bing have confirmed that there was indeed an update on how it ranks sites after its AI chatbot has been integrated inside Search. While this was Bing's update, we can expect a similar one on Google when they release Bard AI and that will be a major change in the SEO industry.