Meta uplifted the ban; Trump is back on Facebook & Instagram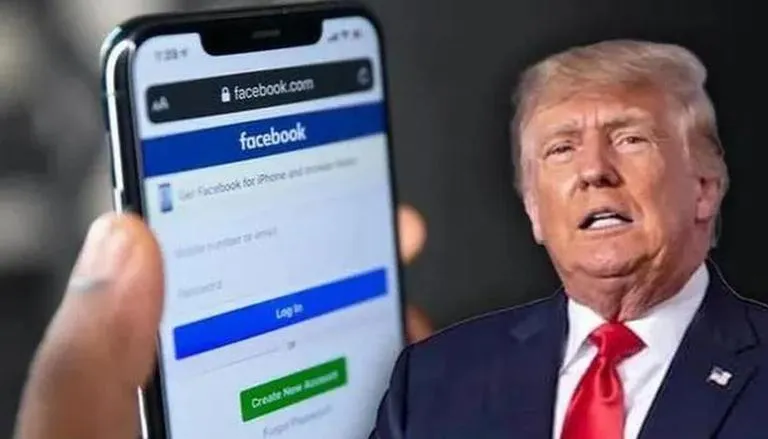 Meta announced to uplift the two-year ban from former president Trump's Meta accounts. They said that the account would be active in a few weeks. The committee reassured the general public that guardrails are there to discourage repeat offences.
Trump's accounts got suspended in 2021 after his controversial public messaging. He texts praise to the individuals that participated in anti-government violence. The event led to several deaths, and following the incident, Meta suspended his accounts.
The Meta Oversight Board reviewed the suspension the same year and concluded its report. The report also said that it is inconsiderate of Meta to sanction an indefinite ban on individuals dealing with policy violations. There are rules regarding the matter, and Meta must follow them.
Facebook, raking the report into the account, responded that they would reduce the indefinite suspension to a 2-year suspension starting from January 7, 2021. The board will review the suspension appeal once again after two years. Now, they also announce to lift the suspension after 25 January 2023, completing the 2-year penalty.
Meta takes Trump's social image into account and analyzes if he, even now, poses a threat to the general public. They also concluded that, seeing the changed circumstances, he is not a high-level risk for the media platform.
The public figure penalty guardrails have its new guidelines out. The upgraded version assures us to keep in tack social integration and respond to community-threatening posts with high penalties. The new protocols are applicable on both Facebook and Instagram.
The new policy explains the different levels of severe penalties depending on the content violations. The goal of the penalties is to make people abide by the policies and stop the spread of harmful content. The penalties can last from 30 days to a maximum of 2 years, depending on the severity of the violation. People avoiding continuous warnings result in getting heightened penalties.