Meta stocks up by 14% after upbeat Q1 earnings and Q2 guidance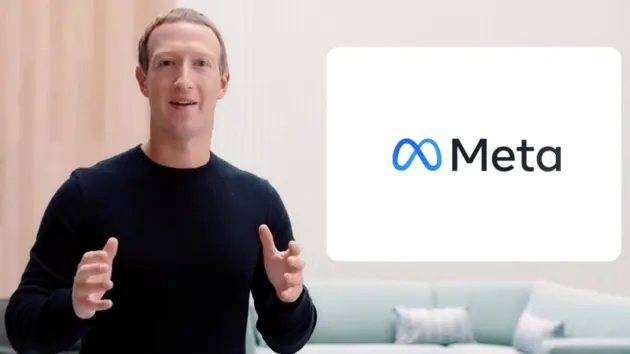 If you want to understand the stock market and how the share prices go up and down then you must understand one thing which is that the earnings report published by the listed companies is extremely important in fluctuating their share prices which will either get inflated or deflated. Now, you also need to understand that the investors don't only look for the profits or losses that the company has incured in the same quarter as compared to one year ago but they also determine the company's future based on what guidance they provide for the next quarter.
Talking about the same, you already know that Google and Amazon posted their Q1 earnings report last night and same was done by Meta as well. Regarding Meta's earnings report for Q1 2023, it is sufficient to say that the investors of the company were very happy with what they saw and read. This is because Meta's stocks were trading 14% higher and they are on a 52-week high right now. It is also worth noting that these stock price went high because Meta posted a revenue figure that was higher than expected among the analysts that study company's stocks. Apart from that, Meta gave a guidance for the next quarter that was also above expectations for the analysts in the market.
Obviously, that is the main reason that drove the Meta stock price to such a high in the market and added billions of dollars to Meta CEO's net worth within 24 hours. Meta's CFO said that the bump in revenue was thanks to its growth in China which was led by inorganic ad spend. He also explained that the rise "was partly due to dropping shipping costs and easing Covid lockdown for those advertisers."
Morgan Stanley was upbeat on Meta's stocks and wrote that "Developing more open source models (including LLMs) and helping create an open ecosystem is another area of focus as an open ecosystem should enable META to stay at the forefront and drive infrastructure efficiency over time,". It is worth noting that Morgan Stanley holds the Meta stocks at $300 which was $250 prior to its earnings call.