Alphabet reveals its Pixel phone sales are increasing in Q1 earnings report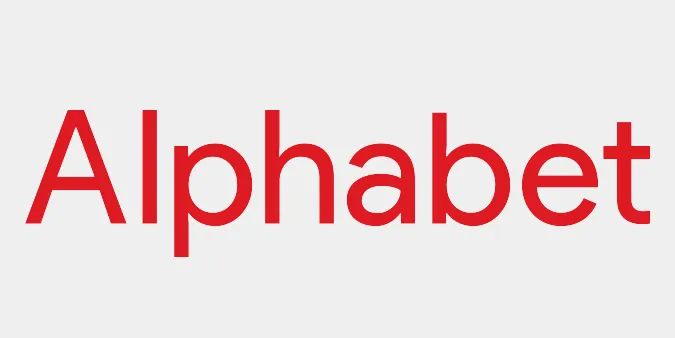 You must be aware that we mentioned about how Alphabet and Google are not having the best of times in the tech industry thanks to a looming recession as well as a threat to their core business which is Search. It is also worth noting that the Google CEO Sundar Pichai is under a lot of pressure as well to act against the growing threat of Microsoft and OpenAI. Yesterday, Alphabet released its Q1 earnings report for the investors, and it does have a lot of good things to talk about.
It is worth noting that the earnings report from Alphabet regarding its entire business including Google Search, YouTube and others is slightly upbeat compared to the estimates which means that it is doing well despite what everyone feels right now. The one we are particularly interested about is the report about its Google Pixel sales which is a department from Google being run for the last decade and more. If you don't know, Google releases their own phones every year which are known as Pixel phones. Google released the Pixel 7 series of phones last year which is the 7th generation of their Pixel phone lineup released in fall every year.
Finally, Google does have something to show up for their Pixel lineup of phones in terms of sales because we have always seen that their sales have been lacklustre thanks to the Apple competition in USA as well as other Android OEMs dominating the market in other parts of the world. However, we can say that Google finally nailed the Pixel 7 series last year and they have the same to show for in their earnings report as well. Alphabet revealed that Google's Pixel lineup sales were up by 8.8% compared to last quarter.
One interesting thing that was revealed in the earnings call is that Google still has 1,90,000 employees working for them all over the world. This is despite the 12,000 employees layoff announced earlier this year and when we compare this figure to last year, they had 1,63,000 employees which means they have increased their workforce by 16% year-on-year despite the layoffs.