Meta Quest Pro's expensive flop prompts company to not make a follow-up: Report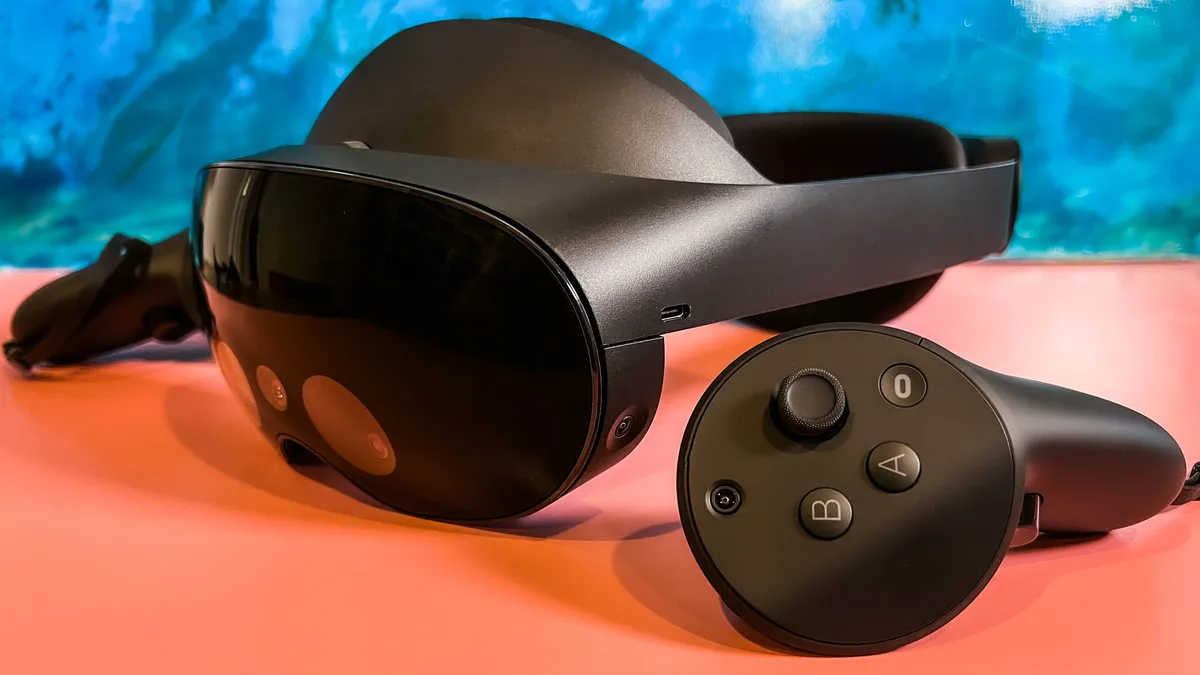 You must be aware that one of the companies that is betting big on VR headsets is Facebook/Meta and they have already acquired a company pioneer in this industry known as Oculus. After this acquisition, the company is making VR headsets with the Meta branding and you must be aware that the latest Meta Quest 2 and Quest Pro were recently released in the market. While the Meta Quest 2 is fine and a successor to the previous model, the "Pro" version of this headset is a new offering and one that has raised eyebrows.
Meta's CTO Andrew Bozworth has reportedly told employees that the Meta Quest Pro might be a one-off headset as the company does not plan to make a successor to this model because of the mixed to poor reviews received for his headset. On top of that, this headset was costlier to make for the company as well and the Reality Labs department of Meta has already suffered losses close to $13.7 billion in 2022. CEO Mark Zuckerberg also said that the Meta Quest 2 sales have been "quite well" but did not tell anything about the Quest Pro which only indicates one thing.
Apart from that, due to poor sales, it looks like Meta is cutting its margins on the headset and looking to sell off the Meta Quest Pro for lower margins so as to reduce stocks. For this reason, the company announced price cuts and the Meta Quest Pro which originally retailed for $1500 will now be available for $999. On the other hand, the Meta Quest 2 which was available for $499 will now be available for $429 as it gets a $70 price cut.
Announcing the price cut, the company said "Our goal has always been to create hardware that's affordable for as many people as possible to take advantage of all that VR has to offer,". Regarding Meta's vision, Mark Zuckerberg says that "I think people are going to look back decades from now and talk about the importance of the work that was done here," but also adds that the company plans to make the Reality Labs department more efficient going forward.