Meta introduces avatars for video calls to avoid embarrassment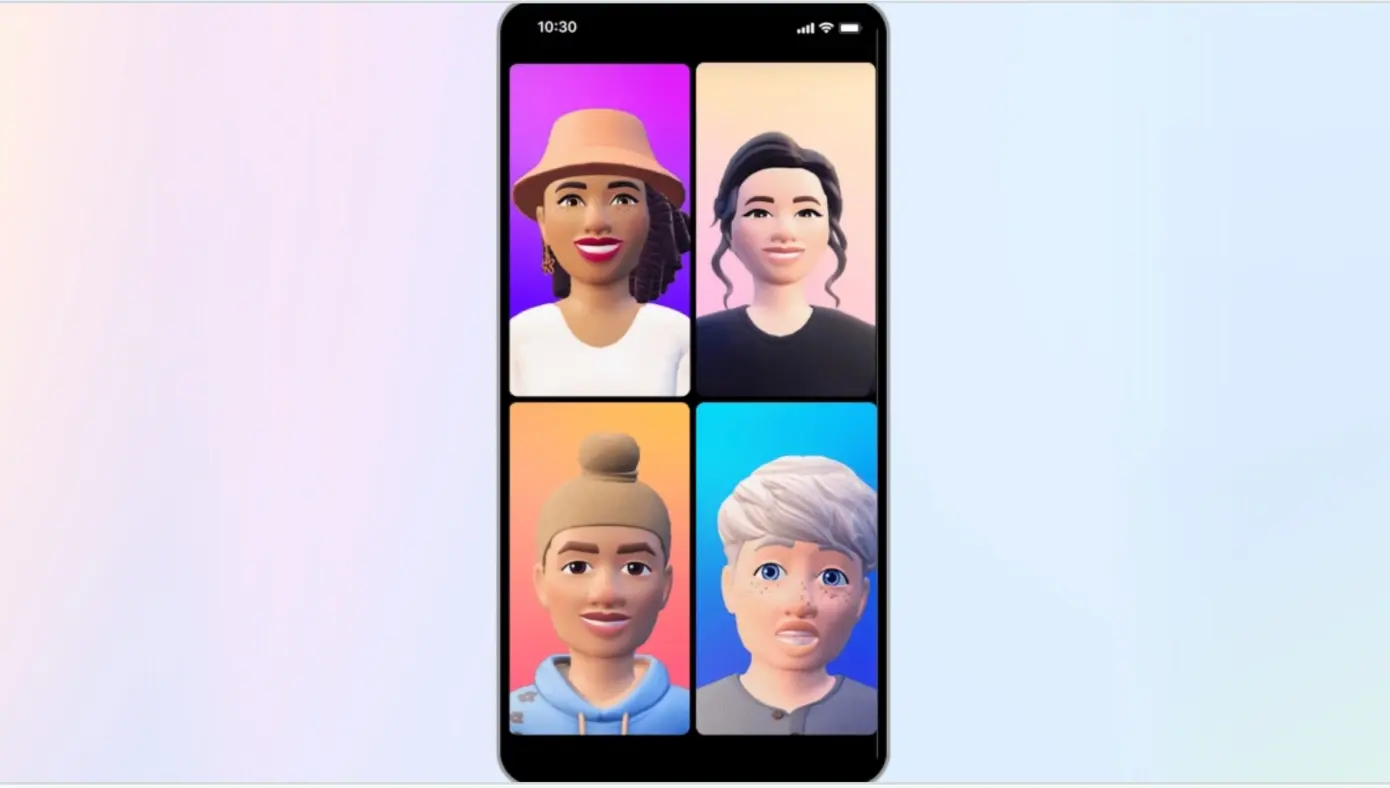 You must have seen that video calls have become one of the most used technology in the world these days and we are even using to shop when someone goes out and we are not there but with the help of our phones, we can video call and show them how the thing looks. However, there are times when we don't want to show our face but still want to talk to the person on the call. During those times, we can turn off our camera but that feels rude so what we do is not pick up the call at all. Now, there is a way to avoid that situation if you use Instagram or Messenger or other Meta services.
Because the company has just introduced a new feature called avatars inside video calls where you can just use your avatar instead of your real face to talk to the other person. "We've all been there: A call comes in but your hair looks like a hot mess," Meta wrote. Explaining further, the company wrote "Or you've just been bawling your eyes out while re-watching From Scratch. Sometimes, we're just not camera-ready. Wouldn't it be great if there were a third option between camera-off and camera-on to let you feel a little more present on the call? Cue your Meta Avatar."
Talking about this feature, we can tell you that this defeats the idea of a video call in the first place because the fact that you are not showing your face and using an avatar instead means that you basically doing a voice call. Now, it is worth noting that the avatars on your video calls will not be static and they will move as you do and people on the other side can get the feeling of talking to you without seeing your actual face. It is also known that you can be ready and turn off the avatar so that the real video call can begin. Meta also announced that "it's testing an easier way to create avatars on Facebook and WhatsApp where you can take a live selfie and receive a suggested avatar option generated from your selfie".