Meta's Threads gets 100 million users in just 5 days, Zuckerberg says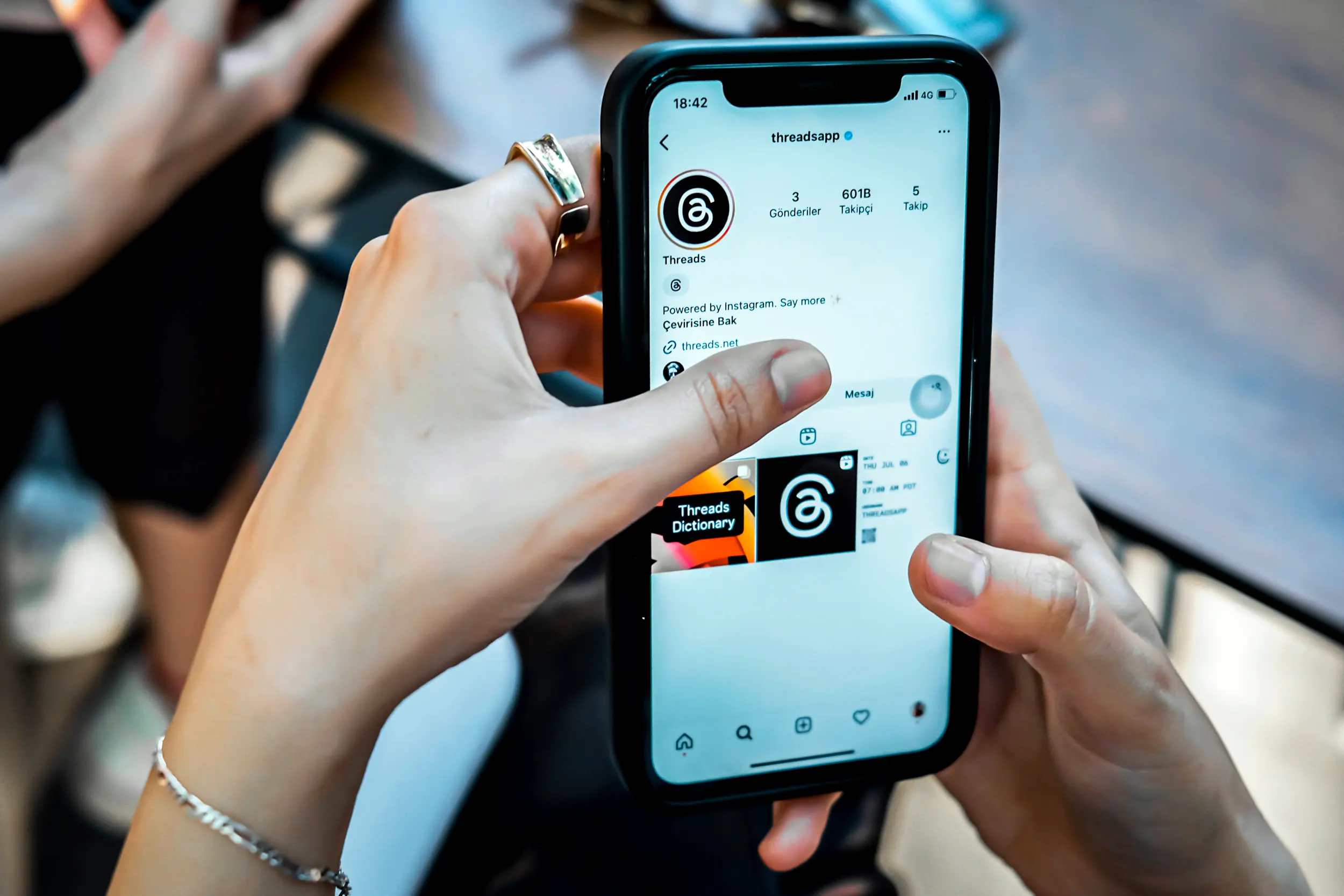 You must be aware about the latest platform that is taking over the world by storm right now and this is released from the house of Meta and is named as Threads. This new platform, said to be a Twitter-killer, has been launched with much anticipation also because of the fact that many believe that Twitter's experience has gone down the hill ever since Elon Musk took charge of the company. It is also worth noting that Threads has some limitation right now such as you can't delete your profile as it will also delete your Instagram profile since they are linked to each other. Despite all that, people are signing up for Threads in numbers.
Mark Zuckerberg is regularly updating users on Threads about the active users as well as number of signups on the platform. According to his latest post, Threads now has 100 million users in just 5 days which makes it one of the fastest growing platforms in the world and in the same list as TikTok. Mark reveals that Meta has not "turned on many promotions yet" and also insists that "mostly organic demand" has been seen on the platform. Now, we know that Twitter will be waiting for the news on active users on Threads compared to their platform because that is the stat that matters most.
It is too early to ask Meta for that stat as well because the platform is just 5 days old and the count will not start until a month has passed. But it does look like the early traction on Meta's Threads will stick because we have seen that the users who were not able to post text-based posts on Instagram are using Threads to do so. Meta is enjoying the already-established Instagram user base to promote its new platform using word-of-mouth at the moment and we believe they are getting great success in the same. Also, we have not heard back from Twitter regarding their decision to sue Meta over alleged copyright infringements and also accusing them of hiring Twitter's employees and getting trade secrets from the Musk-owned company.