Google Analytics 4 released an auto-generated landing page report feature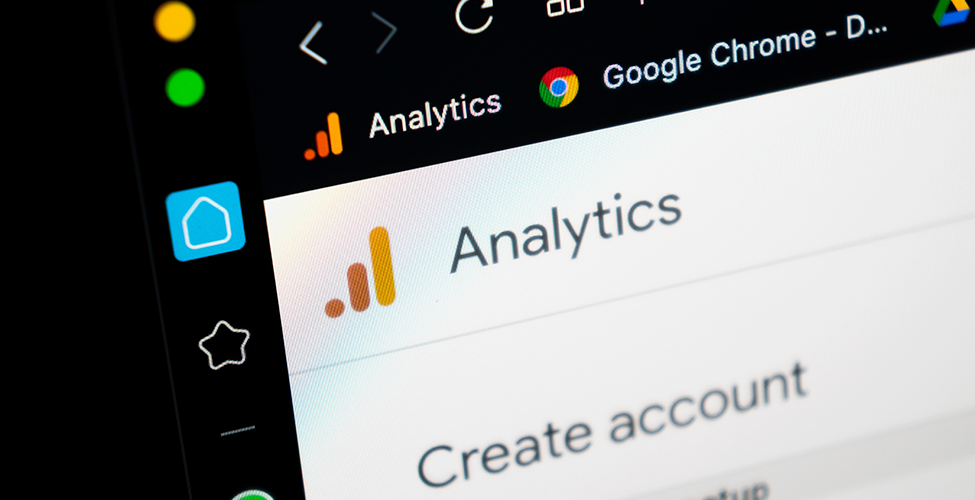 Google Analytics 4 has launched its new feature that allows the generation of landing page reports in the application. The users can now visit and get the data related to their landing pages and optimize them accordingly.
Officially GA4 came out in mid of 2020. The reason for this new analytical system was to eventually replace the old Universal Analysis with its flaws. GA4 will completely take over the UA in 2023.
Before the release of GA4, Webmasters used to prepare landing page reports manually. The UA system didn't have any feature to auto-generate the landing page report, thus requiring multiple clicks to generate one.
Now, you can find the landing page report in the engagement option in Google Analytics 4 dashboard. The default seated report includes Views, Average Engagement Time per Session, New Users, Total Revenue, and conversions. The user can modify, add or remove the criteria according to his needs.
Changing the matrices is also an easy process; the user has to click on the 'custom report' button in the top right corner, then click on 'matrices' to add or remove the categories and click 'apply' to view the custom report.
GA4 is an upgraded version of UA and has many new features. GA4 shows a combined matrix of desktop and mobile users, whereas the old system tracked the view separately. Google Analytics 4 brings some new features like 'Event' and new report categories like Average Engagement Time per Session, Engaged Session, and Engagement Rate.
GA4 requires less data matrix than UA. It seems that GA4 is more helpful for monitoring events rather than viewing sessions or page views of a website.
One another major update of Google Analytics 4 over UA is its new data and privacy policy. GA4 doesn't collect the private data and IP addresses of the users, unlike its previous version. The users can also delete the report history, which was not possible in UA.