Matt Mullenweg thinks that designing in Wix is faster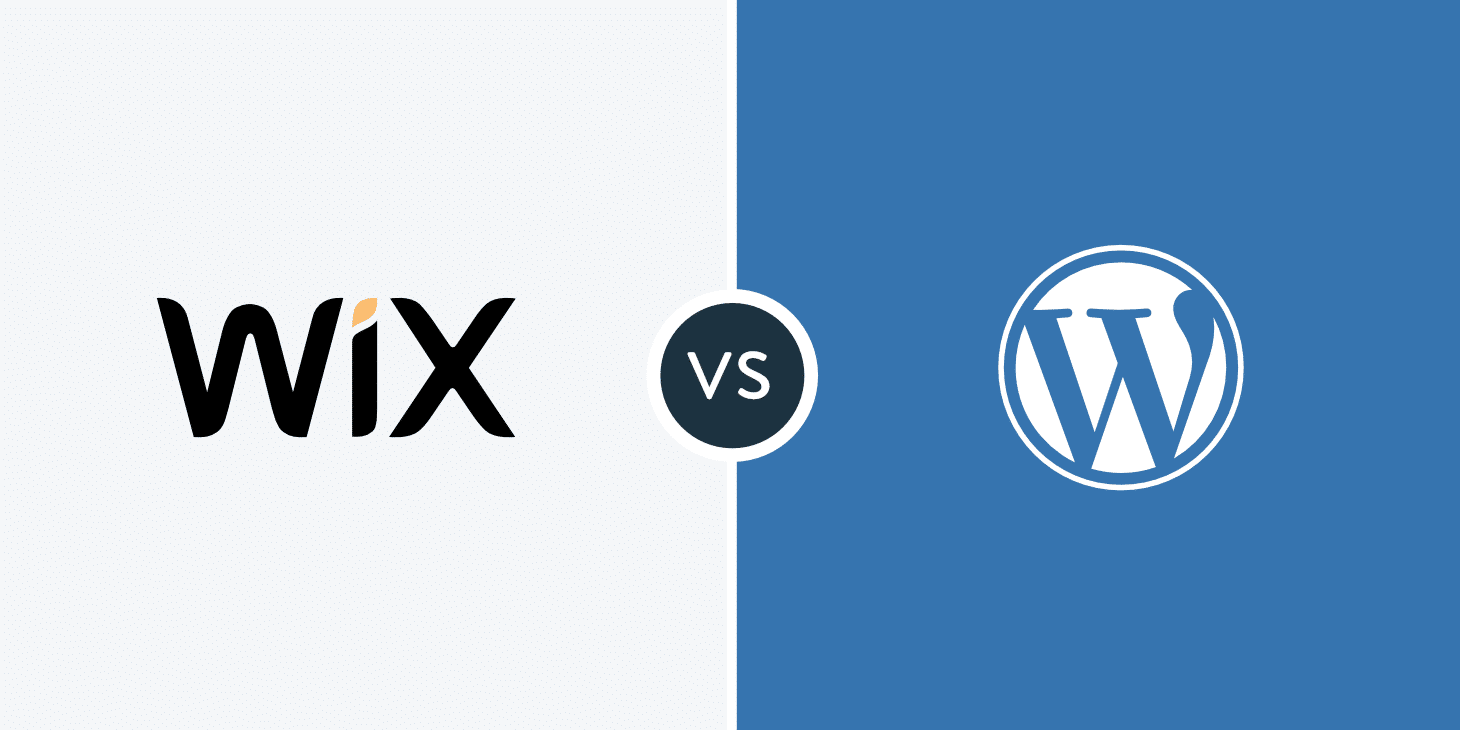 Matt Mullenweg, the creator of WordPress, recently criticized and questioned the time it took to revamp just the home page and download page of the WordPress website. Mullenweg questioned why the team took weeks to do the task when a single person could have done the same thing in an hour or so using website builder platforms like Wix.
The starting point of the issue was when a couple of WordPress contributors decides to revamp the home page and download the page using the WordPress Block Editor. This was also to showcase the power of the new block editor. But the situation turned grim when it took them a lot of time to make the changes.
The block editor, also known as WordPress Gutenberg Editor, released in 2018. But at the time, it was a relatively simple block editor. Major features such as full website editing, template editor, and many more released in 2021 as part of WordPress 5.8.
Subsequent updates made the editor rich in functionality. The block editor wanted to modernize WordPress and make it extremely simple for the user to create and launch a website. Mullenweg would have been happy if the block editor had stood up to his expectations and his team's.
The announcement for the redesign was on 8th July 2022. Many people supported the revamp. The comments were positive and encouraging. Then, 8 days later, Mullenweg complained about the time required to complete a relatively simple project. He criticized the team in charge of the revamp. He said that this project should not take this much time.
On 1st August, the team shared an update about the revamp. It was a positive post about the still incomplete project. However, 8 days later, Mullenweg again criticized the project, which the team leader defended. His comment comparing WordPress and Wix was probably due to frustration. Later, he also suggested ways to complete the project faster.
Matt Mullenweg, in his worry or frustration, told us about the vision of WordPress and how it should be fast and simple. The fact that it took the team 33 days for a redesign project is an alarming sign for WordPress.