Google search console updated a new system of Item Classification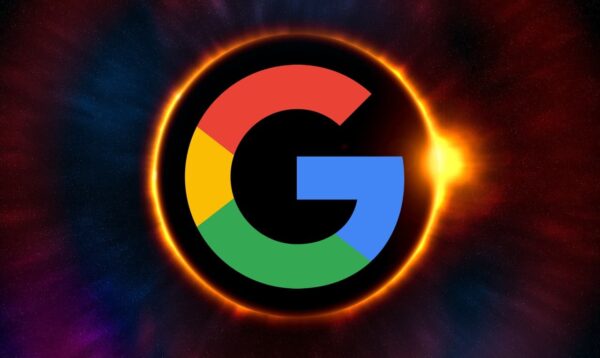 Google has migrated all the search console properties. The Item Classification system received all the properties. Google announced this update on Twitter.
The Item classification system will classify different things. For example, it will classify web pages and items. It will also look into issues and their classification.
Google started this project. The main goal was to help search console users. The company also wants users to focus on critical and relevant issues. Google started the project two months ago.
They accomplished the goal. Google search console does not group URLs or other items. Status categories at the top level have also changed.
Before the migration or update, URLs were often classified into three labels. The labels were Valid, Warning and Error. Now, we have two labels, valid or invalid.
An invalid label signifies a critical issue in the page or item. The issue can be report-specific. Therefore, the user has to be careful with this label.
A valid label shows that there is no critical issue. It also means that the page or item is reportedly safe. But it can still contain warnings.
Google search console will categorize the individual issues as error, warning, or good. This will continue as usual.
The only change is the medium of display. We will also have classifications through color and icons. However, there won't be classification based on text labels.
The search console has undergone many changes. For your reference, we have mentioned the changes below.
Coverage or Page Indexing area will have major changes. We will have two statuses divided into Indexed status and Not Indexed status.
The Core Web Vitals area will group pages into two tables. The first table will also be for the Poor/Need Improvement pages. The second table will be for Good pages.
Google has made many more changes and updates. We have listed the important ones. You can go through them.
One thing to note here is that there will be no change in data. There won't be an addition or removal of data. Google also did the updates based on issues and their classification in search control.