Look for messages by keywords on Twitter now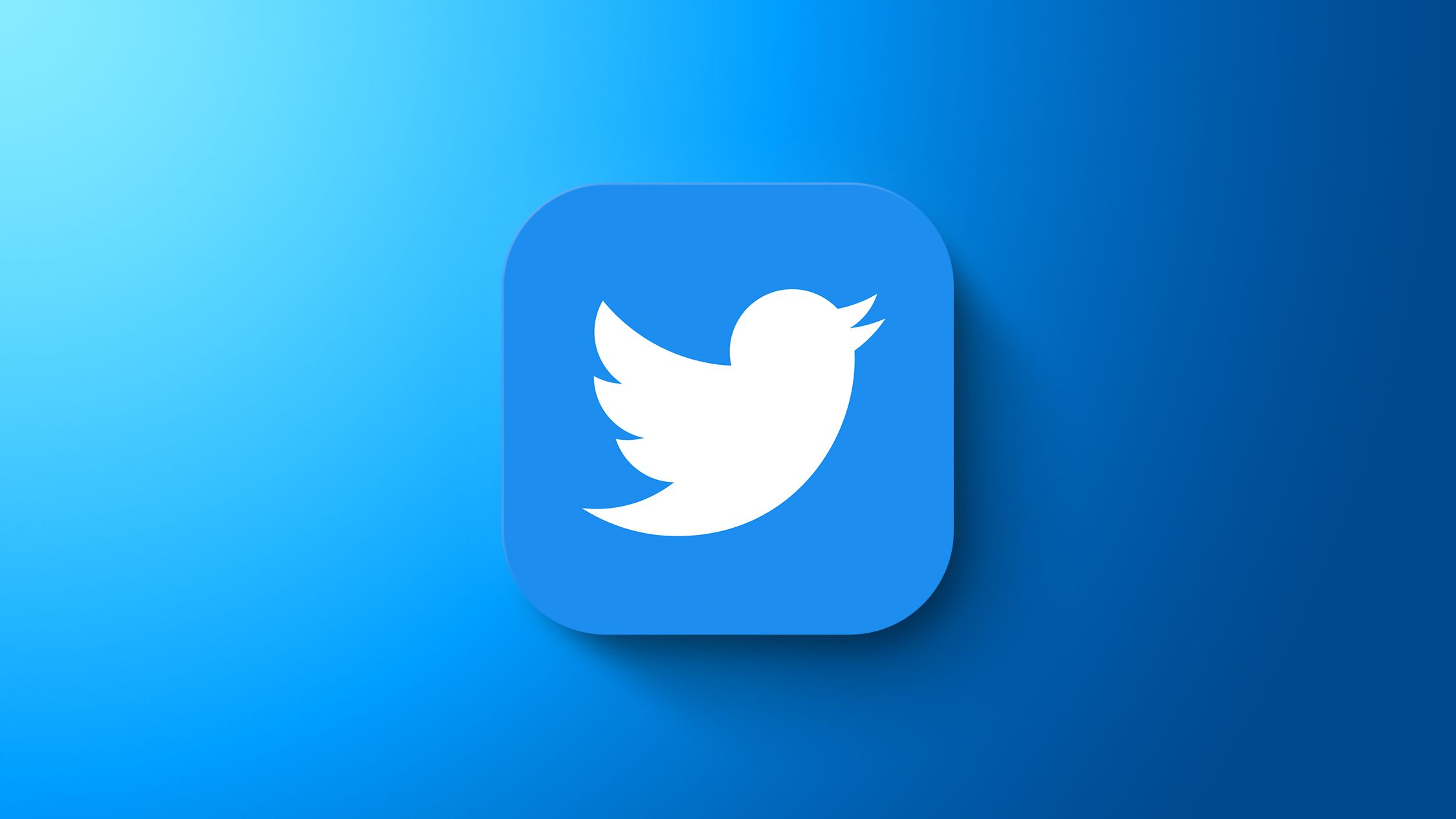 Twitter now features message lookup via keywords. One can search the DM inbox with specific keywords. The direct message search bar will serve as a great addition.
The users were eagerly waiting for the update. The search bar-specific option brings up a lot of excitement for using Twitter. This upgrade to Twitter DM search is now available on iOS and Android apps. The option will also go well with online browsers as well.
Twitter is changing the picture of how keyword-specific search works. There is a redefinition of how a search bar needs to work. One will also discover something new and exciting. With the introduction of the Twitter DM search in 2019, there was always something missing. The basic functionality to do well is necessary.
Twitter users were able to search for DMs by name. It was, most of the time, inconvenient. It was like a long DM thread with someone.
Twitter is trying to establish value for it. The ability to search also includes specific keywords. It was long requested. It was possible after three years of DM search. Twitter support continuously works toward the betterment of the platform.
Twitter's DM search now works as expected. One can simply open their DM inbox in a mobile app and get to the conversation. The keyword-specific search is also available on a web browser. So, one can begin typing a term.
This is detailed in the following example: You may now search for extremely crucial items in your DMs image.twitter.com/pZP6TMYyEN
Twitter's DM search now works as expected.
The results will appear, displaying all the messages with the keyword. It will also contain the word or phrase you've input. This is an improvement; The previous DM search feature was also very limited. It didn't allow the search for historical DMs.
However, one can only see the communications sent and received in 2020. The direct message from earlier years on social media was impossible to look at. The built-in search box didn't have that feature. Finally, the latest update takes care of all the problems.