Longer video descriptions for TikTok to optimize content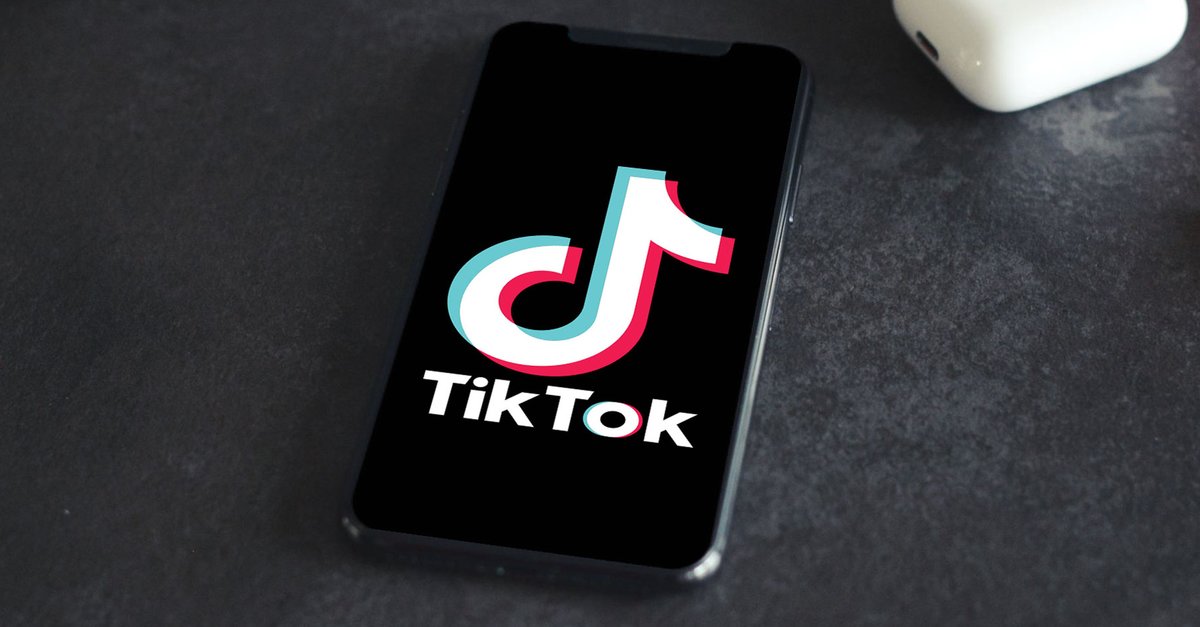 TikTok is one of the most popular video-sharing apps. Not just for entertainment, but the app facilitates livelihood and is a source of passive income for many. Today the app makes a new announcement. TikTok is increasing the length of its video descriptions.
Now creators get an advantage. They will have more opportunities to optimize content for search due to longer video descriptions. The notification informs that TikTok is now expanding the length of video descriptions. Going one step ahead, the company says that it is increasing the length from 300 characters to 2200 characters.
TikTok says that to make content easily searchable, it uses text in the description for the recommendation. Hence the captions that users give play a role when their video gets recommended.
Matt Navarra, a social media analyst, also shares a screenshot of the message he received from the company. This new update will now allow users to describe their content aptly. This will also help them to get more close to their audience and build a better connection.
The increase in video description will eventually increase the engagement of the content. On the part of the company, the job of recommendation will become easy. Searching for content on TikTok will also become easy.
Younger generations are highly invested in platforms like TikTok and Instagram. Even Google comments that TikTok and Instagram are popular among the younger generation more than any other app.
The increase in the length of the video description will allow users to make the description more search-oriented. This will increase the information sharing capacity too. The audience will now know what the video contains before watching the video.
Some creators provide extra details through in-video details. But sadly, this description will not be helpful for search engines. Creators need to understand the search engine optimization for TikTok for better performance.